I am ecstatic to be awarded SPACES' Urgent Art Fund. With the support I will present GROUNDED: an ambient, experimental film series and audio-visual installation based on meditation.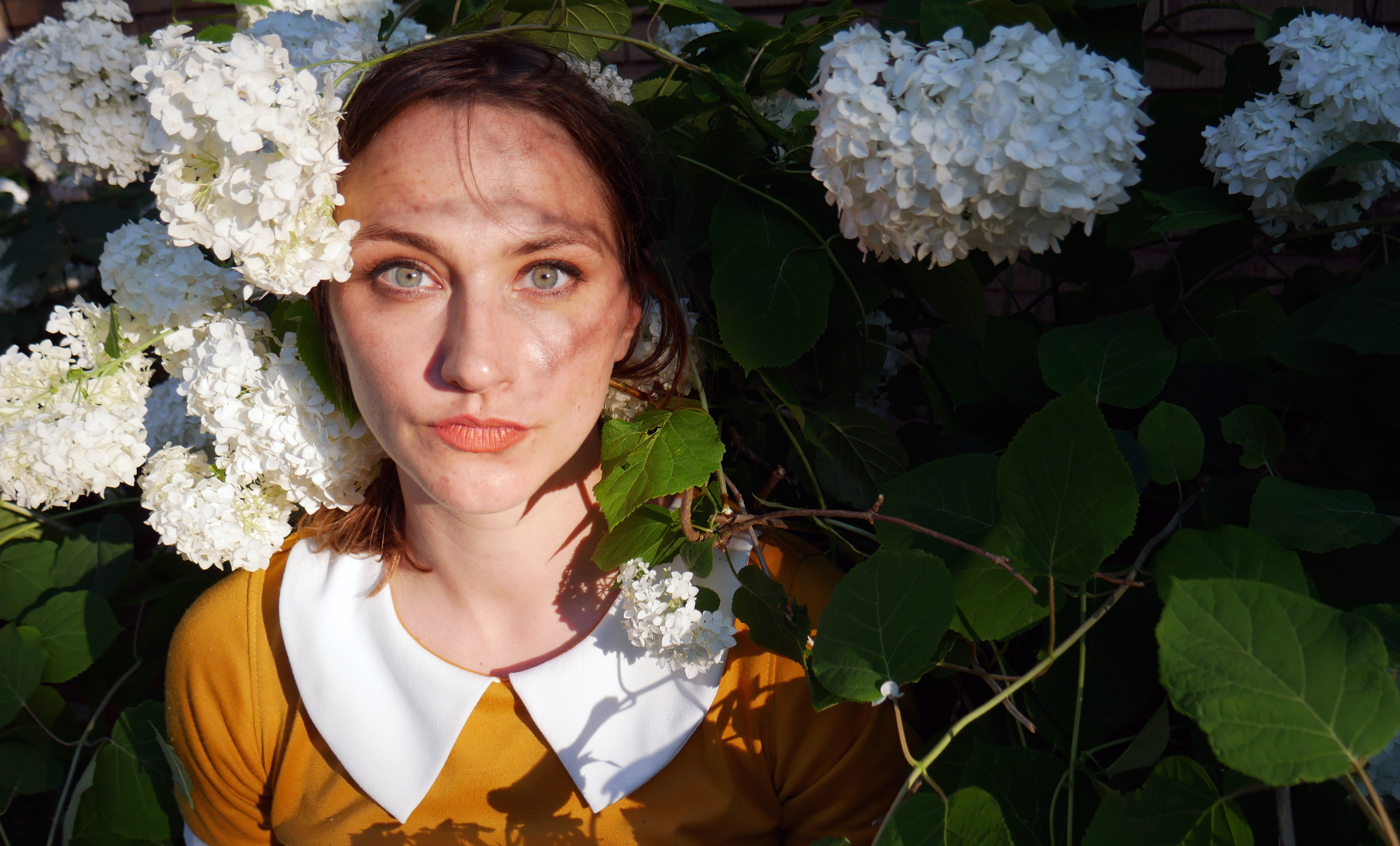 We are grieving on a global level.  The purpose is to help find peace in the present moment and offer kindness and healing through difficult times. Modulated nature footage will show the powerful effects of nature's everyday occurrences. While other meditations focus on relaxation, this series cycles through emotions sonically. It is a journey that pierces the audience's attention throughout the process, creating an engaging experience that will remain with the viewer for a long time.
The series will be accompanied by a soundtrack composed specifically for this project. The music will feature vocal harmonies, field recordings of nature sounds, theremin, singing bowls, bells, and synths sprinkled throughout. Some songs are lyricless, ambient, and the visuals will be abstract – others pieces feature natural sounds and have breathing exercises intertwined. Mindfulness segments hope to depict short attention spans and share methods that can retrain focus.
Music is a community building art form. Recent BBC article, "The world's most accessible stress reliever," touts the positive, healing effects of music and how singing is meditative and mood boosting. The video will feature a continual stream of songs, providing a sonic narrative to accompany the visual segments. 
There will be a free virtual viewing of the film. Guests who register will receive a download of one of the songs featured in the film. An audio release will be produced. Details will be shared later in the year as the project develops.
Congrats to the other awardees: Amanda D. King, Anna Tararova, and Mourning [A] BLKstar Collective! I have so much love and respect for your art and am looking forward to seeing what you create. 
SPACES has one Urgent Art Fund grant left to award in 2020 and artists are encouraged to apply. Applications are judged by three external jurors based on feasibility, public accessibility to the project, artistic quality, and timeliness. Interested artists may contact the program coordinator, Cierra Rembert (cierra@spacescle.org) with questions about applications and requirements. The Urgent Art Fund is supported in part by the residents of Cuyahoga County through a Support for Artists grant from Cuyahoga Arts & Culture. (more).
In the theme of transparency and in hopes to help someone else with their proposal, I am sharing my application materials. 
Thank you residents of Cuyahoga County and Cuyahoga Arts & Culture for your support. I am looking forward to giving back to you through my art.