I'll be serenading both the eastside and westside of Cleveland today.
First I'll be performing Porchfest @ 2:45 on the corner of E 127 & Larchmere. Map below.
http://larchmereporchfest.org/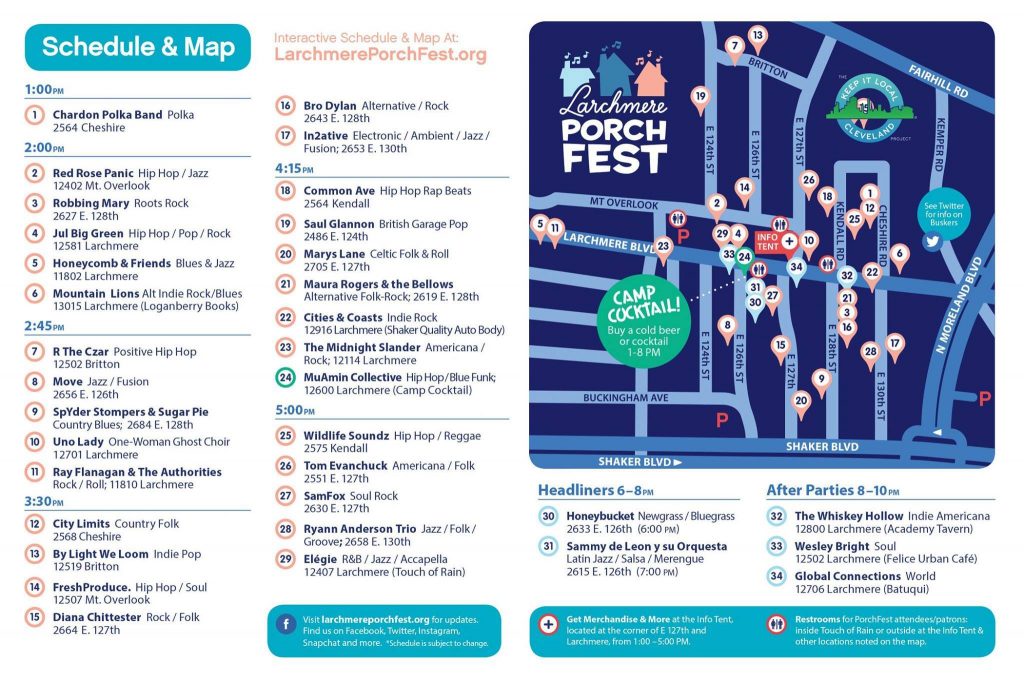 Later in the night, at Coda Live Music Venue located on Professor Avenue, beneath Dante Next Door.
Also performing is
Samfox:-http://samfox.bandcamp.com/
Uno Lady:-http://unolady.com/
Turtle Island:-http://turtleisland.bandcamp.com/
Moira:-http://www.moiraband.com/
DOORS AT 8. SHOW STARTS AT 9
$8 COVER, ALL AGES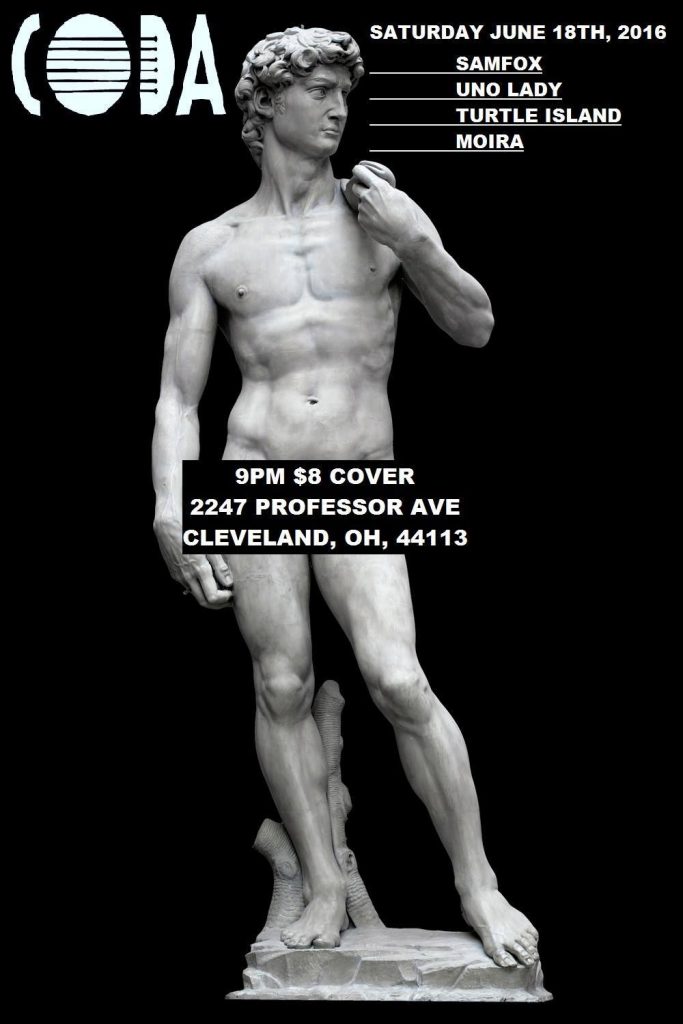 Its the first time I'll be playing either festival or venue. Looking forward to the new adventure.