The new 7″, Single Rider, is a very limited and unique release.
The record will be available at the show at The Little Rose Tavern, on April 22. Any records that are left will be for sale on my website. I will keep you posted here when they are available or any flash sales (subscribe). Thanks for your patience.
So many wonderful people are a part of this. This record is the Wax Mage exclusive, hand poured and hand laid by Heath himself.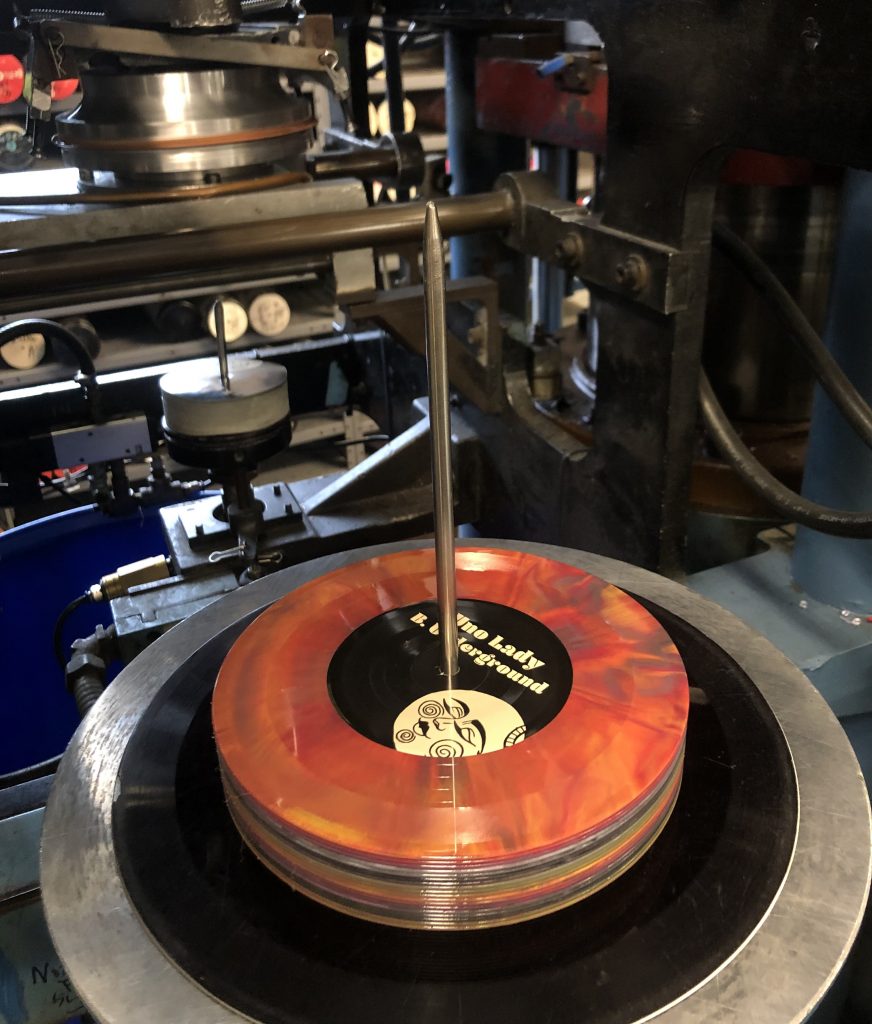 Lia Massari drew the amazing album artwork. Thanks so much for sharing your talents.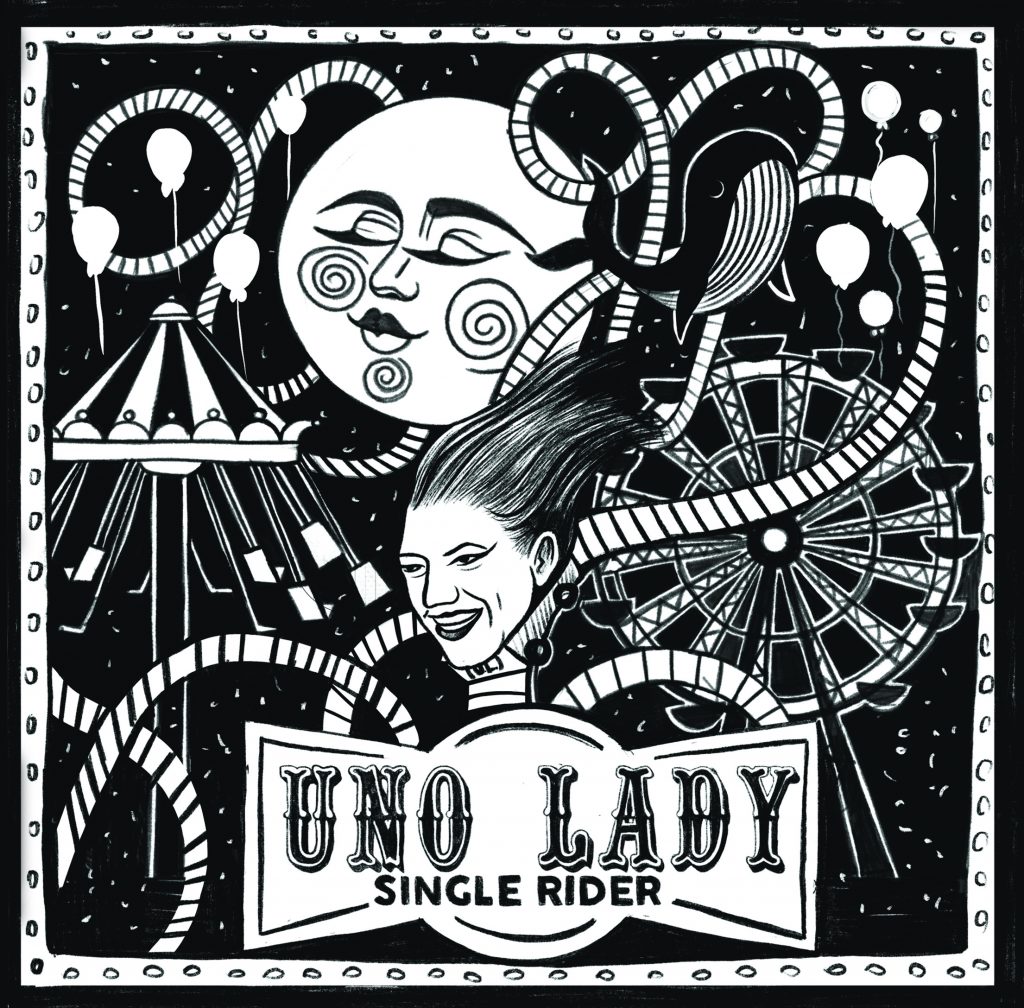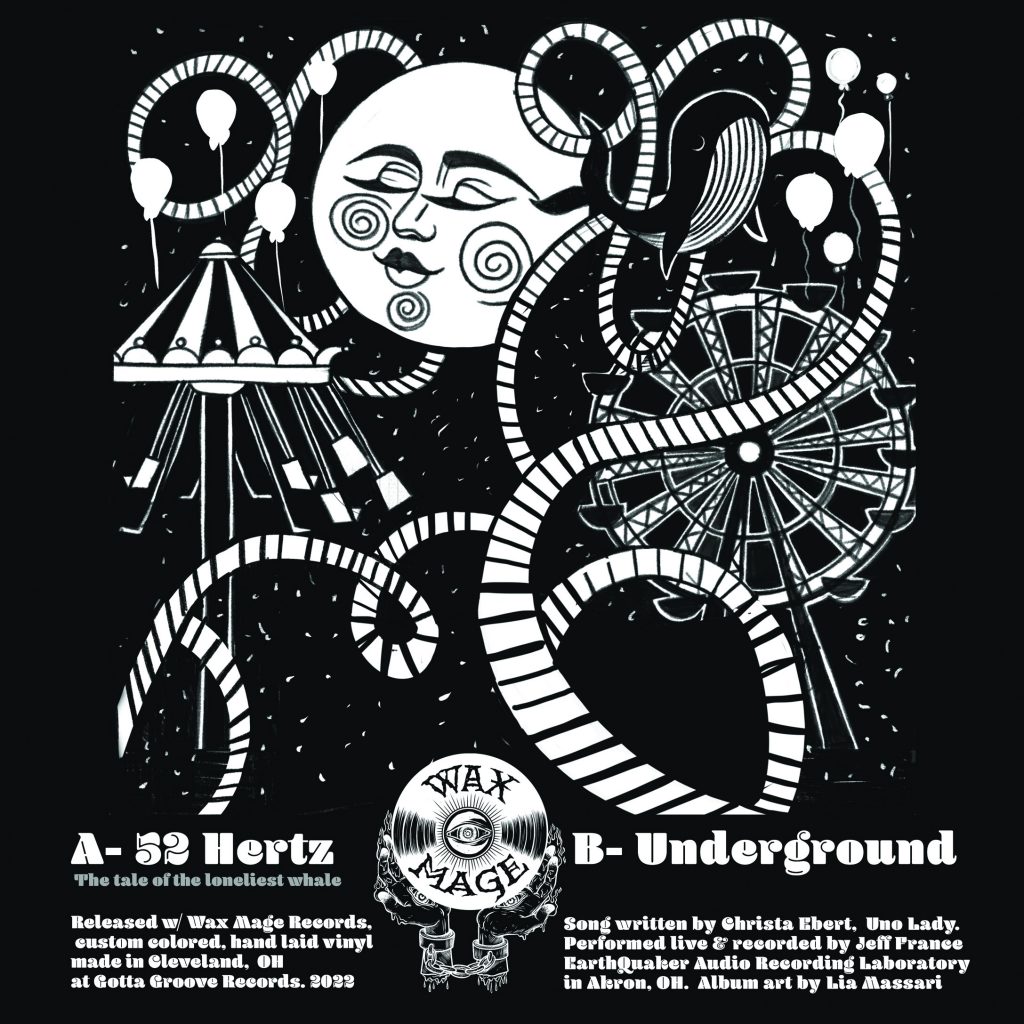 "Underground" and "52 Hertz" were songs were recorded by Jeff France and EarthQuaker Devices
Mastered by Adam Boose at http://www.caulifloweraudio.com/
and carefully cut at http://wellmademusic.net/
Hand-numbered and carefully packaged by Wax Mage Records
These songs were recorded live in Akron, Ohio during an Earthquaker Devices session in 2017. Chris Tran, Jeff France, and Brad Thorla captured the sights and sounds. This is my favorite live recording and the first to be pressed. The rich quality needed to be on a physical release.
My good friend Heath at Wax Mage reached out about releasing a record together and I had been daydreaming about this for a while. I am honored to have my music on one-of-a-kind vinyl.
WAX MAGE VINYL DETAILS
The limited-run pressing is
50 Random colors – $15
25 Clear with blue pigment swirl- $20
25 Nebula random color – $20
15 Wax Mage Customs random color – $25
Add $5 for domestic shipping.
And will be sold at the release show and here (when I have time to post and ship) http://unolady.com/shop/
It's called Single Rider because singularity is a common theme. Both songs are about isolated characters. As a solo musician, I compose alone. I also happened to have a season pass to Cedar Point during these brainstorming sessions and became fixated on observing people riding rollercoasters alone. Single Rider/ Ride On. Was that a slogan or an inside joke? I am not sure. But it's an album title now.
I want to thank my good friends Crystin and Holly for being there for me as I bought the Cedar Point photo pass and refused to sit next to them in the name of art.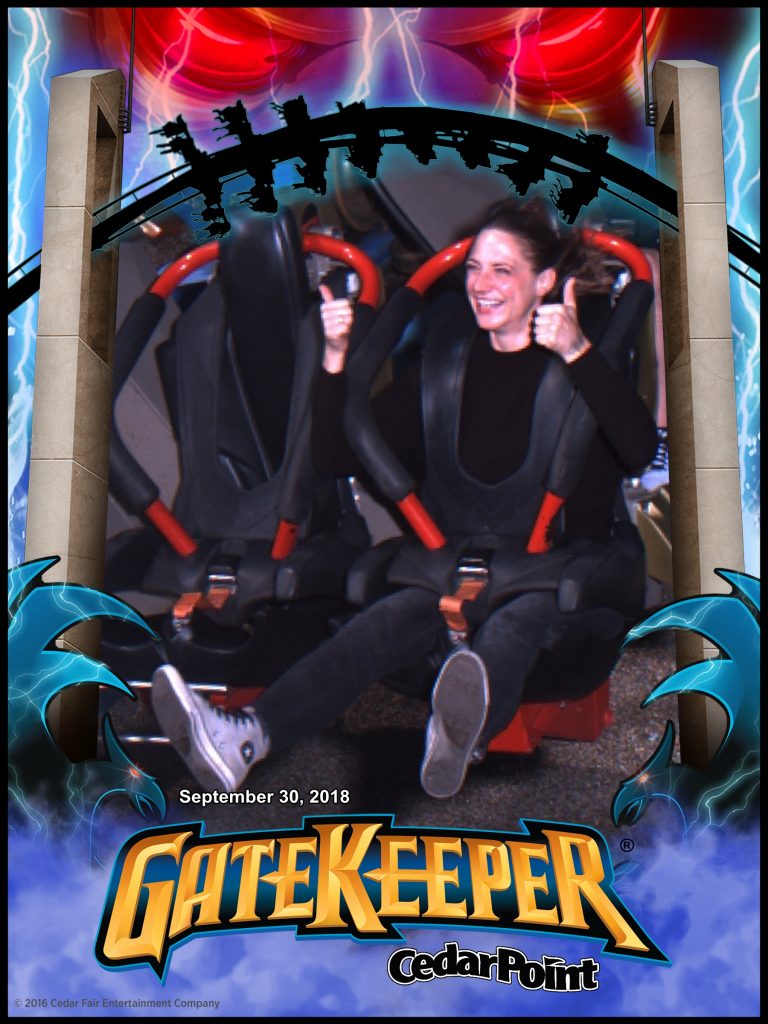 Lastly I want to thank the Holiday Music Motel. I wrote the song 52 Hertz with some friends at the Holiday Music Motel. Dark Songs is a week-long songwriting festival in Sturgeon Bay, WI. Thanks to my co-writers Dan Smerz and Tarl Night, and the lovely mj and pAt mAcdonald who host the Holiday Music festivities. I love and miss you all!
Thanks for listening and for your support.
Your pal,
Christa, the Uno Lady
subscribe to UnoLady.com