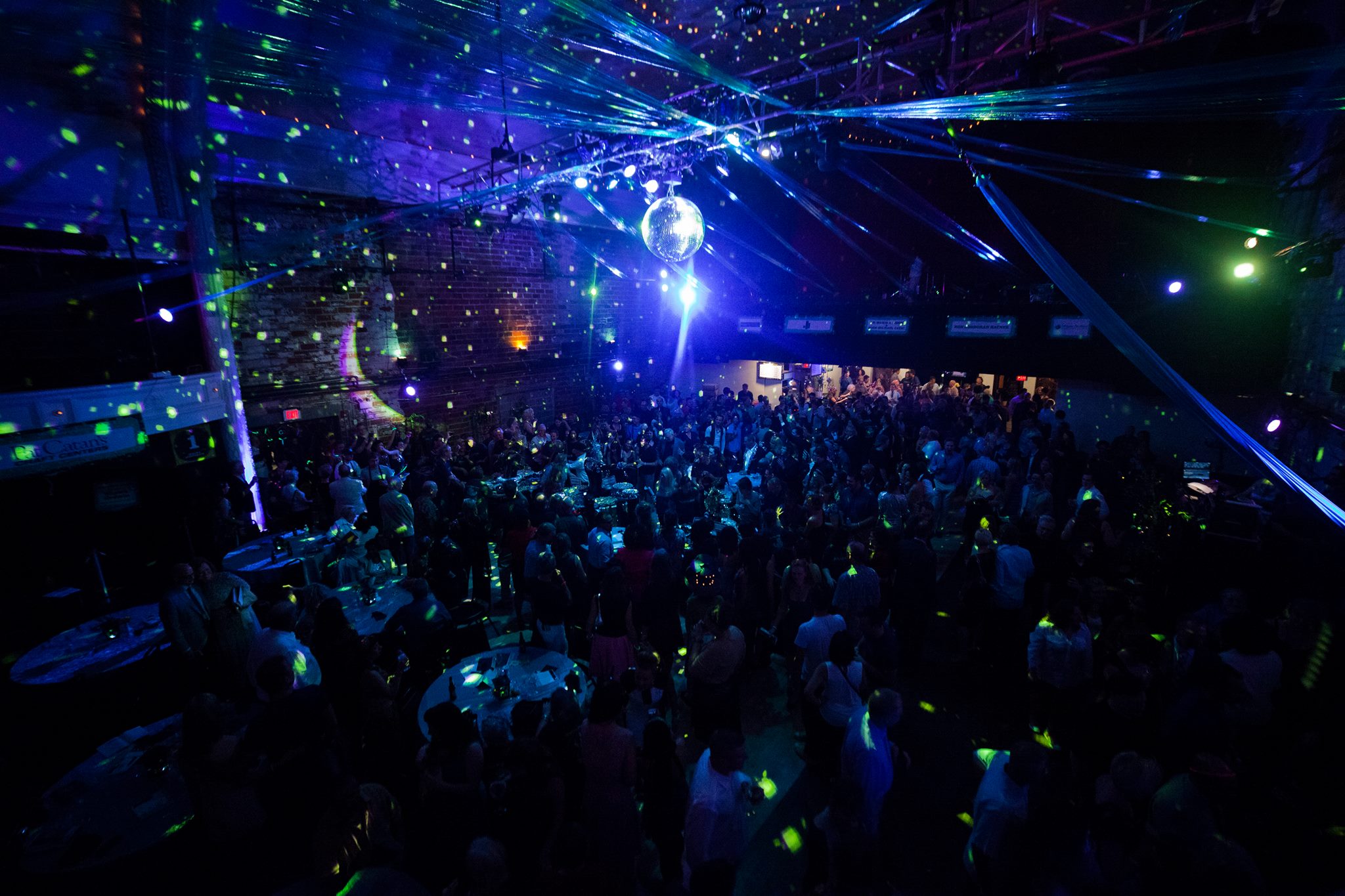 Cleveland Public Theatre's annual benefit will take place on September 13, 2014. I'll be playing on stage 14 at 8pm.

Featuring dozens of area theatre, dance, visual and performance artists along with fabulous food and drink, Pandemonium is a benefit like no other and an evening not to be missed. Pandemonium's action takes place in unexpected places throughout the campus as guests decide how they choose to experience this innovative and unusual benefit!
Tickets can be purchased here:
http://boxofficex.printtixusa.com/cpt/donate?w=Pandemonium
Map and schedule  of event
http://www.cptonline.org/MapSchedulePan14.pdf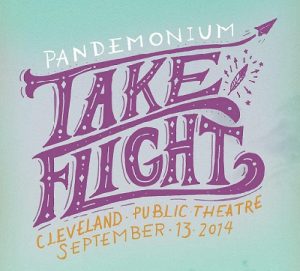 This year CPT is honoring Beth Mooney, Chairman and CEO of KeyBank with the 2014 PAN Award, in celebration of her groundbreaking leadership, enduring commitment to community and support of the arts. A dedicated civic leader, Beth has demonstrated exemplary community service and philanthropy throughout the Ohio region and beyond. In particular, her commitment to the arts, healthcare, diversity and inclusion has featured prominently in her efforts to make Cleveland a better place. She is a Trustee and Treasurer of the Board of the Musical Arts Association (The Cleveland Orchestra), a Trustee of Cleveland Clinic Foundation and a Board member of the United Way of Greater Cleveland.