Nature is My Lover is my love song for the planet. It celebrates inter-connectivity and shares ways nature is nurturing. All the vocals are my own and I sampled nature sounds to make the percussion.

This song was written and recorded at the Foundation House residency in Greenwich, CT. Thanks for the time and space to create. BANDCAMP Friday is 2/4/22 if you are interested in buying the track.
Read the Cleveland Scene article about the release, "Cleveland's Uno Lady Releases New Song in Anticipation of Upcoming Grog Shop Show with Cate Le Bon and Mega Bog."

LYRICS
Nature is my lover
we look after each other
Feel the breeze blow on my skin
gentle sweet kisses from the wind
hear the bird song melodies of the air
chorus of the forest show they care
Nature is my lover
we look after each other
Feasts of plenty tasty terrain
they flirt through the dirt with gifts of sweet sugarcane
sunbeams gleam their love for me
moonlight makes my heart shine bright
Nature is my lover
we look after each other
How awesome the blossoms' bloom
presents of fine perfume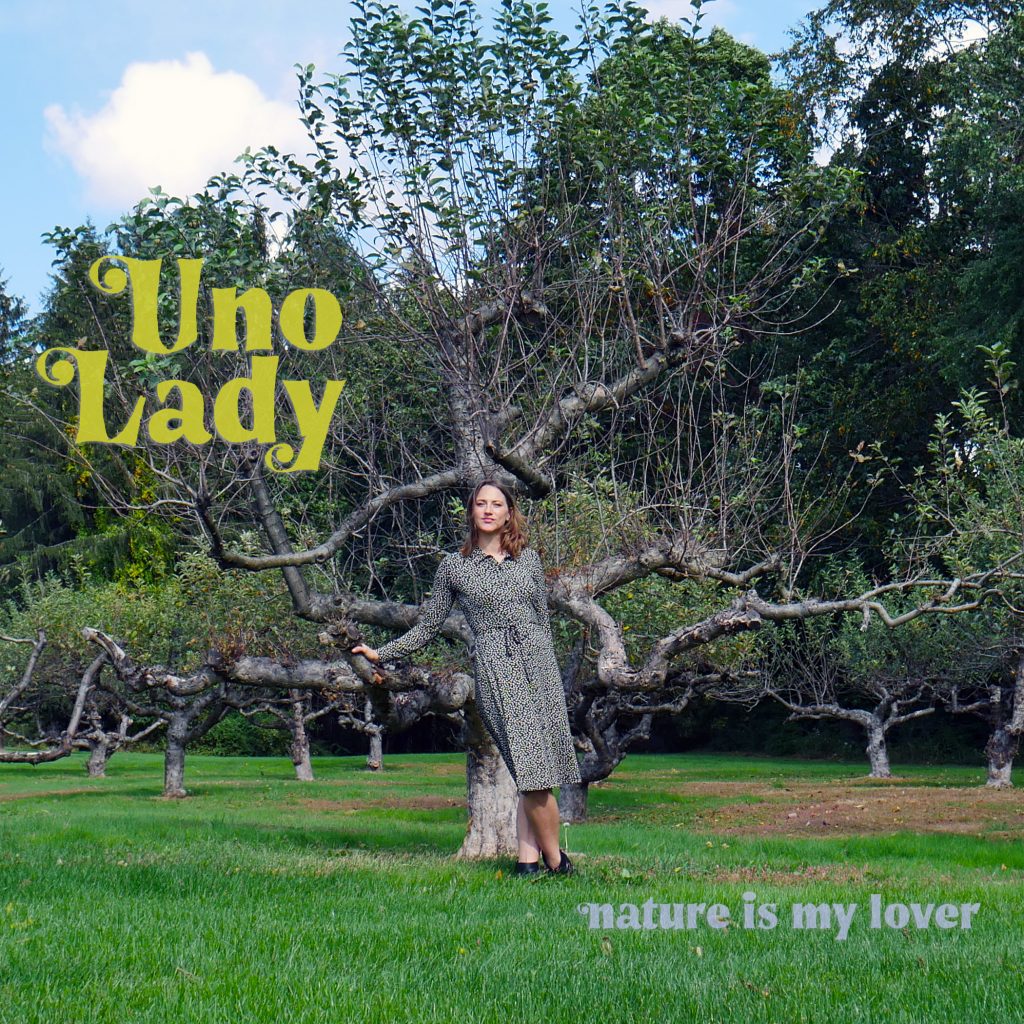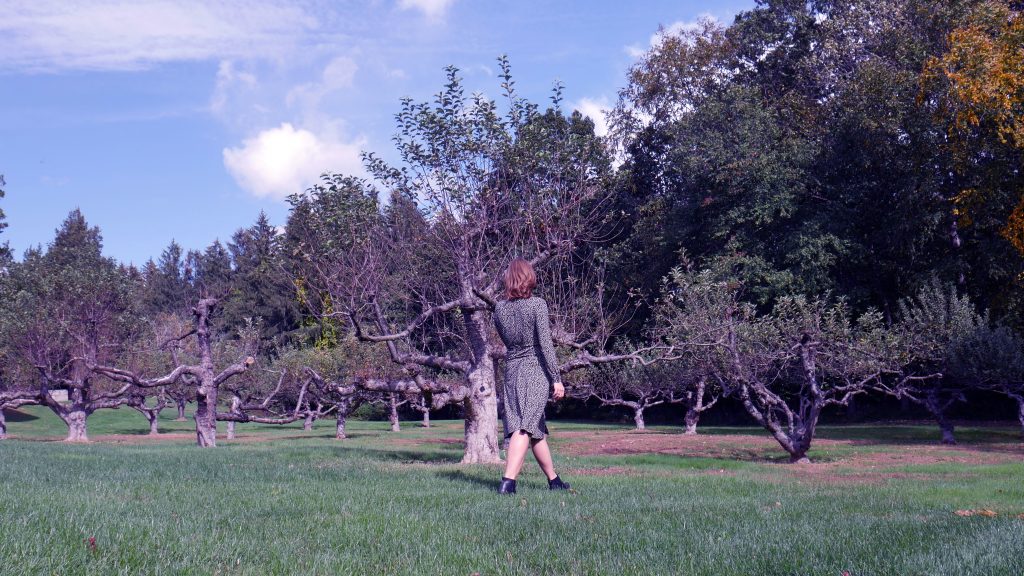 Nature is My Lover was written and recorded in this gorgeous retrofitted stable at the Foundation House artist residency.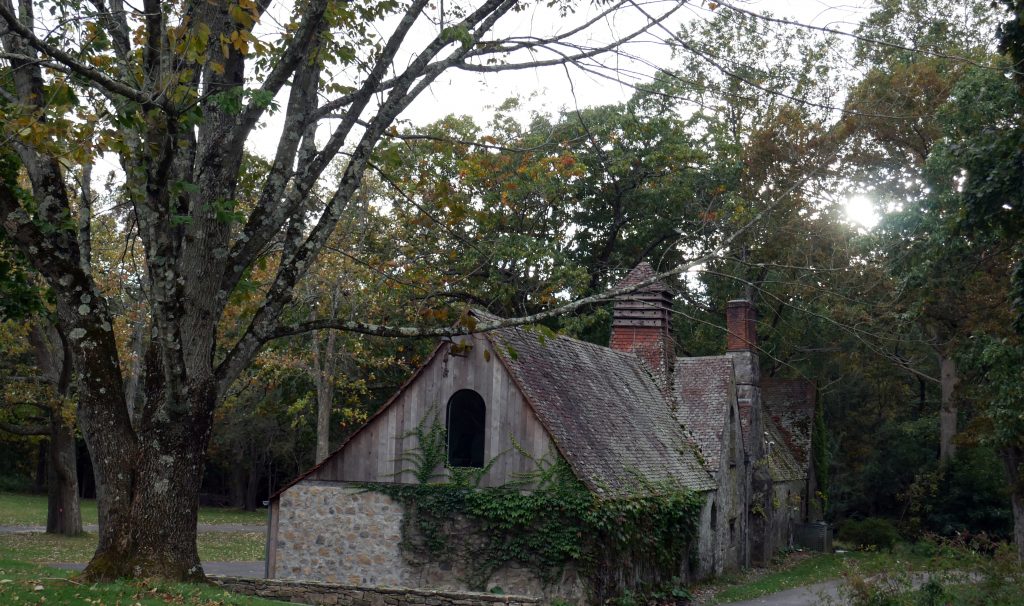 PROCESS
The background melody came first. There are Lake Erie sounds, Connecticut swamp sparrows, and babbling springs from France.
This song was almost lyricless. I sat in the spacious yard, cross-legged in the grass, and reflected on what lyrics would serve the sound. In this pause, I connected my breath with the breeze, felt the wind on my skin, and the sun's warmth on my face. I was aware of the ways nature brings me joy. I noticed the gifts I receive every day. What a generous and caring experience. Nature is my lover.
Thanks for listening.
Warm regards,
Christa
I'm sharing a video of a live performance of Nature is My Lover on Patreon.
Become a Patron!
Here's a playlist. Please like, share, &/or save to please the robots.