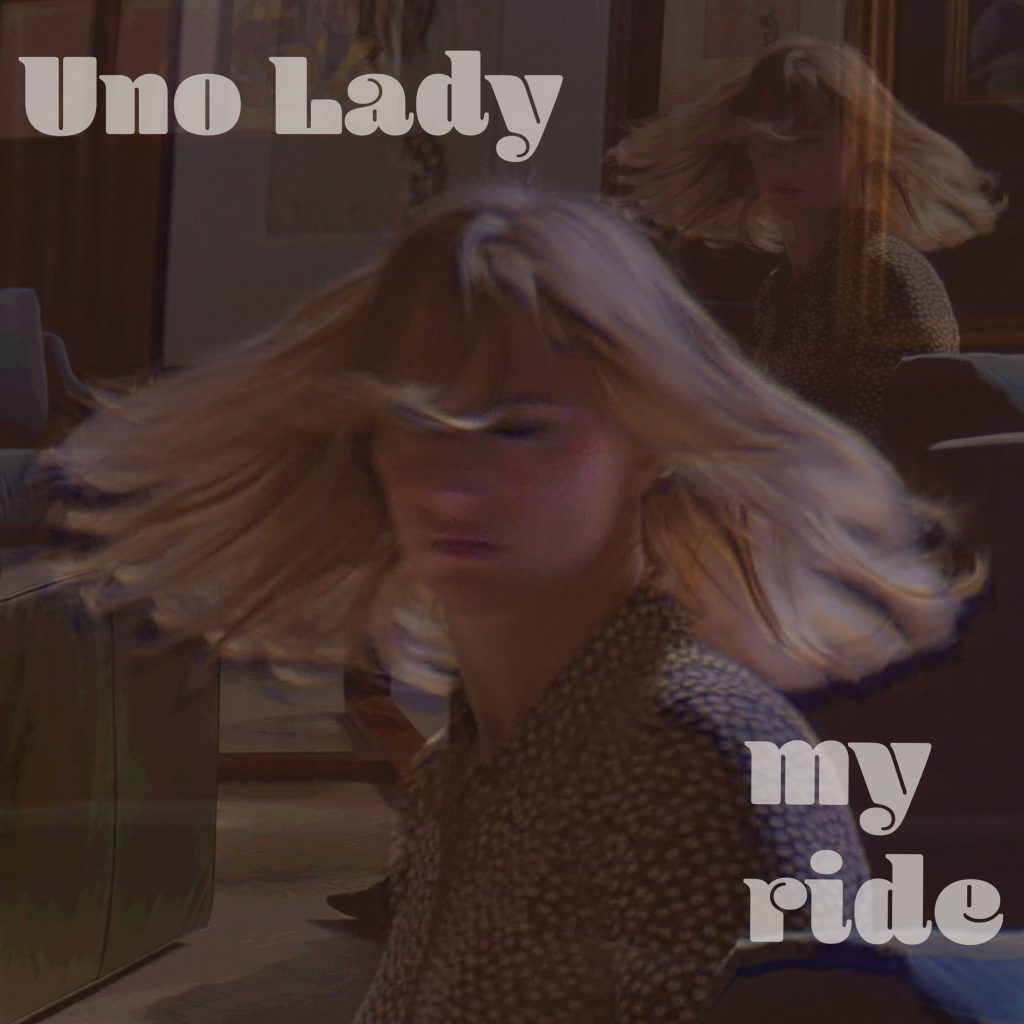 I'm excited to share the new song, "My Ride." It was written and recorded at the Foundation House artist residency in Greenwich, CT, October 2021.
You can stream, save, and share the song on all sites. Bandcamp is a great way to support artists too.
I've created a Patreon page for Uno Lady. If you'd like to support me there, please click the button below. I'll share behind the scene clips and new releases before they are public on Patreon.
Become a Patron!
Thank you for reading and listening. Happy New Year, friends.
Warm regards,
Christa, the Uno Lady
Here's a playlist