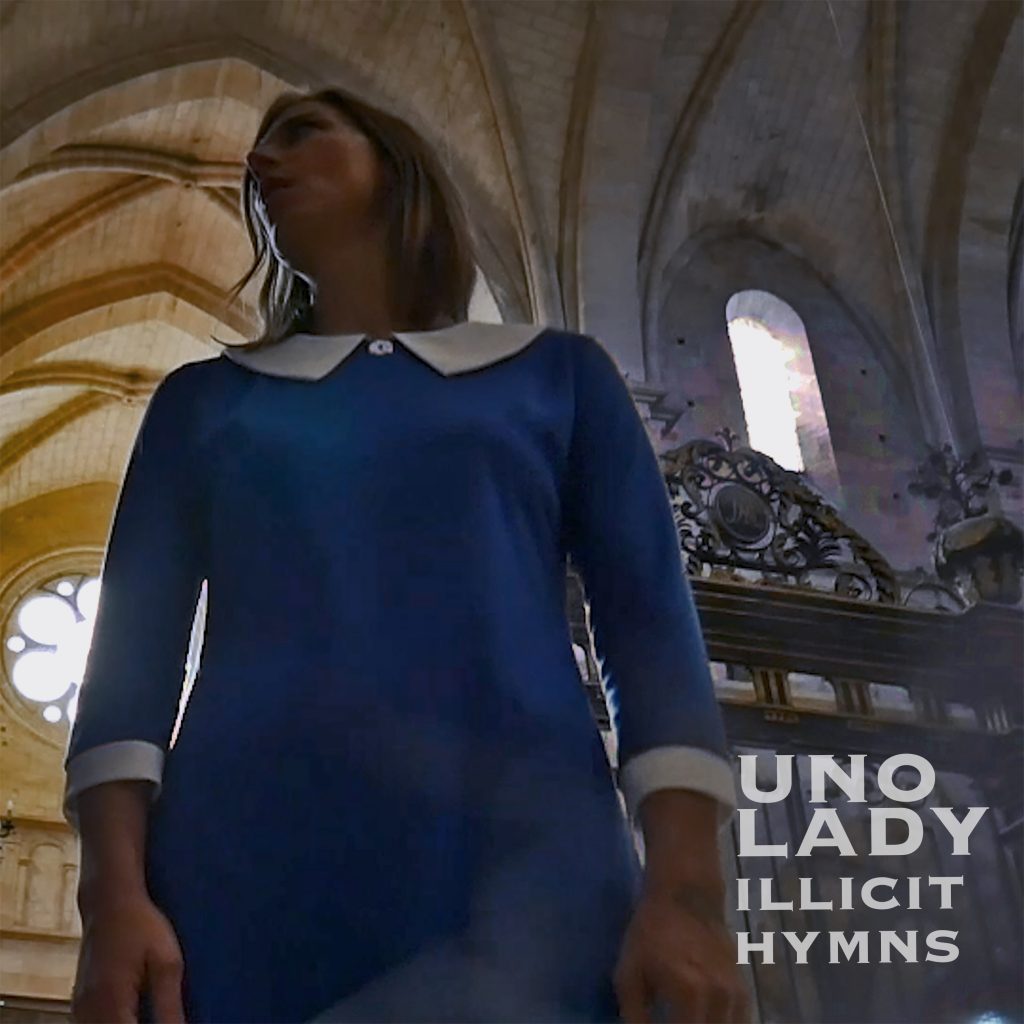 "Illicit Hymns" releases November 19, 2021. The BANDCAMP pre-order starts today. The album and video series are 7 improv performances in 4 cathedrals around France and Switzerland.

This album is called Illicit Hymns because I sang in cathedrals without permission. This trip was about following my intuition. The recordings were unplanned and unrehearsed. The locations were not scouted nor researched, rather stumbled upon.
Maybe you're wondering why I was singing in these places. It started at an artist residency at Chateau Orquevaux in rural France. For two weeks I lived in a mansion with twelve other artists. During our stay, we visited Eglise Saint André, a church in Orquevaux. Only opened occasionally, I was allowed a last-minute opportunity to sing inside. I winged it. Consumed in the moment the melodies flowed freely. The other artists drew as I sang.
The church was built before electric amplification was invented. The construction of these spaces was meant to carry voices. The sound was phenomenal and the reverb resonated through my body. (View on Youtube. This recording is not a part of Illicit Hymns release because I had permission to sing).
Next we visited Cathédrale Saint-Mammès de Langres in Langres, France. Construction of Langres Cathedral began in the 11th century. The architecture was stunning and the acoustics were amazing.
Another artist from the residency encouraged me to sing. I was hesitant. Her words were along the lines of, what are the consequences? What are they going to do, ask you to stop?
I shook my shyness, took up space, and made some noise.
These are the first two pieces on the album.
After the residency I traveled solo through France and Switzerland, sharing a few performances and scoping out a few cathedrals. On my own, I visited 3 more churches. I'll be sharing those soon.
Thanks for reading.
RELATED POSTS