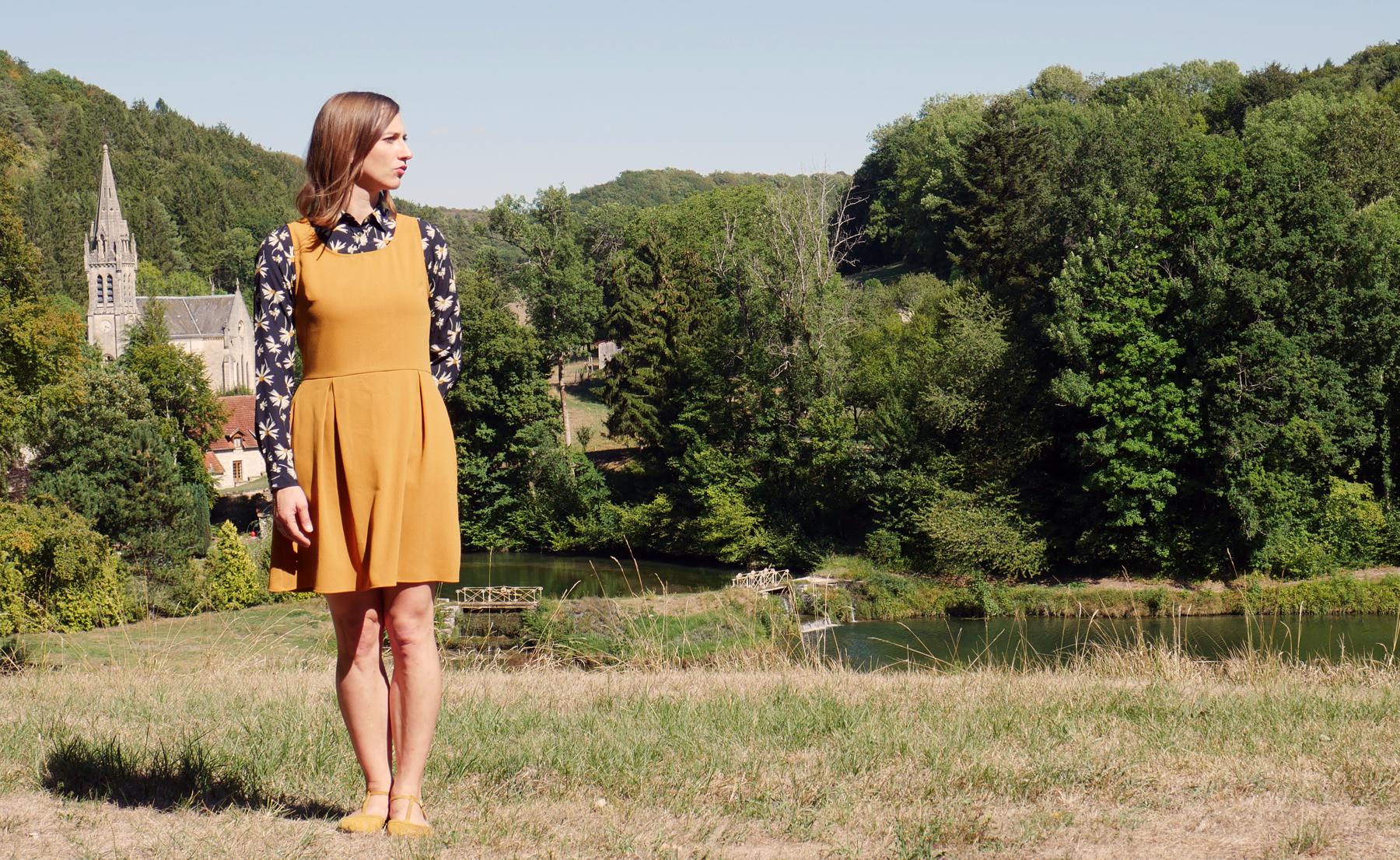 The artists residency at Chateau Orquevaux was magical and allowed me the focus needed to write and record 15 songs. I drove over 1,500 miles (about 2500km), down bumpy back roads and single lane highways through sunflower fields and wind farms.
The first song recorded  was "Dream" by the Everly Brothers. This song has been dear to my heart for as long as I can remember. 
I spent a few extra weeks in Europe and performed at LaDIY Festival in Strasbourg, France. I had two performances in Bern, Switzerland, at Cafe Kairo and Voodoo Rhythm Records Hardware Store. The last night of my trip I sang at La Pointe Lafayette, in Paris. I made friends that will be lifelong and was warmly welcomed by pals I haven't seen in ten years. 
I plan to share short stories of my trip throughout the year. If you'd like to stay updated, please subscribe to Unolady.com/subscribe
Since the residency, I've been staying busy and released a  new record, OSMOSIS,  on Volar Records. You can stream, download digital, or order a limited edition green vinyl here.
Here are a few videos and photos from my adventure.
"Sunrise," was inspired by waking with the sun. Time lapse feature the view from my bedroom window at Chateau Orquevaux.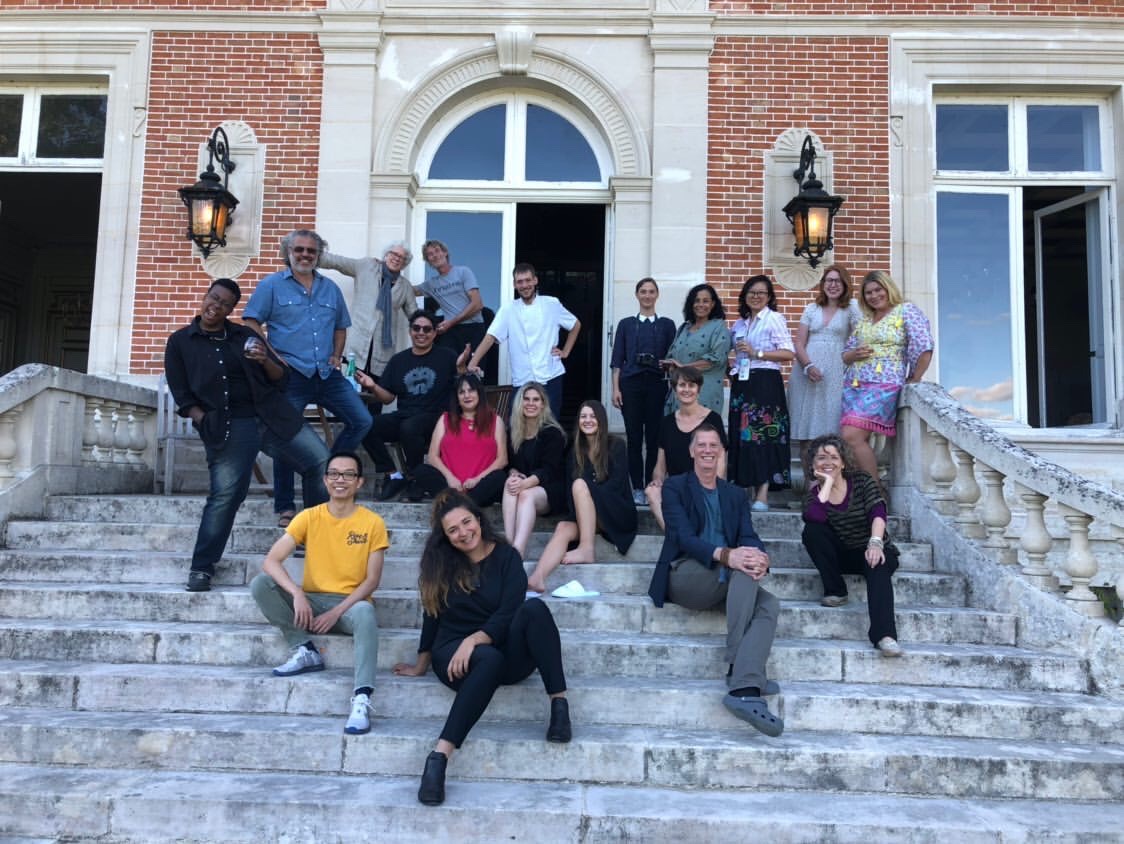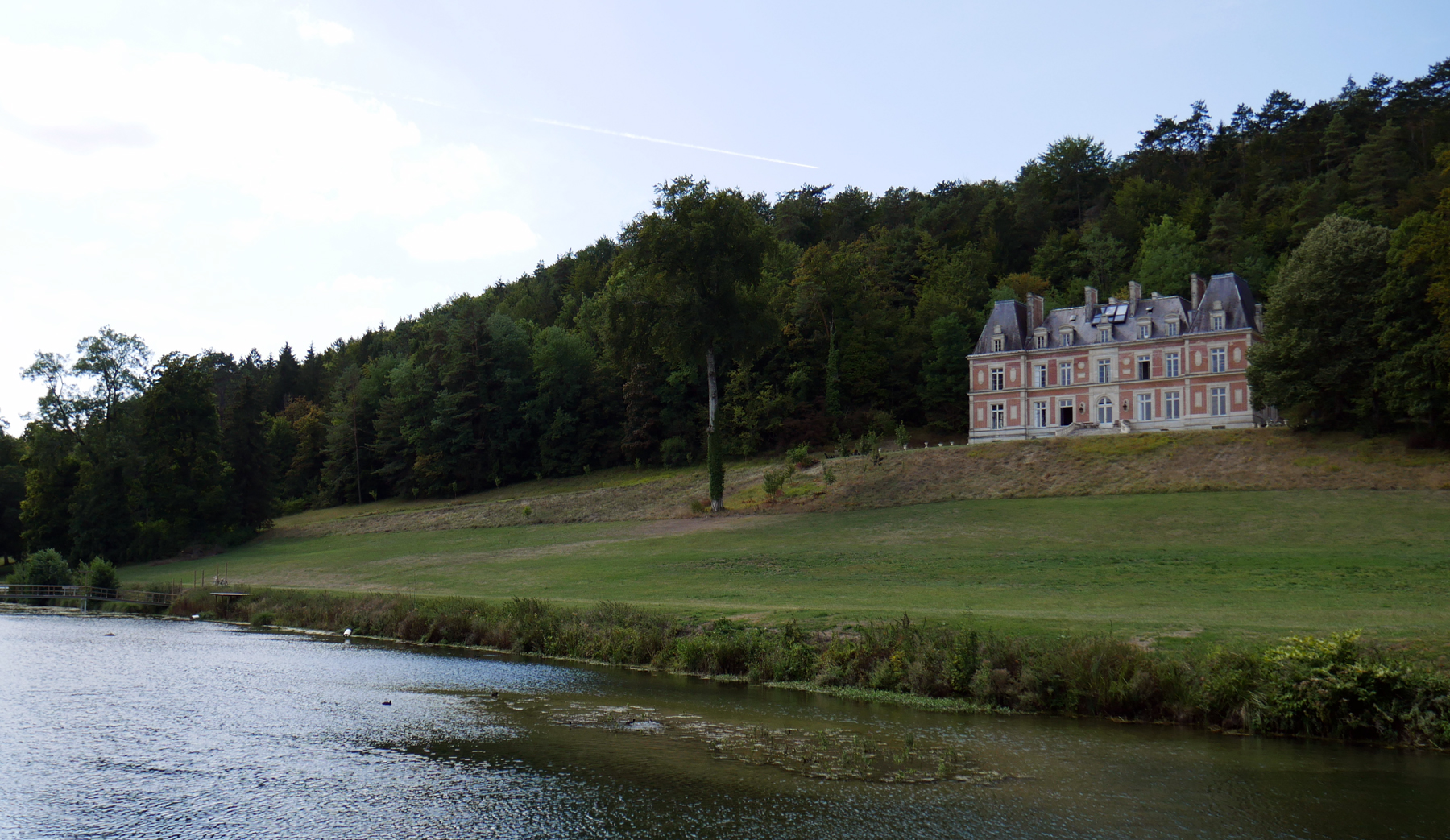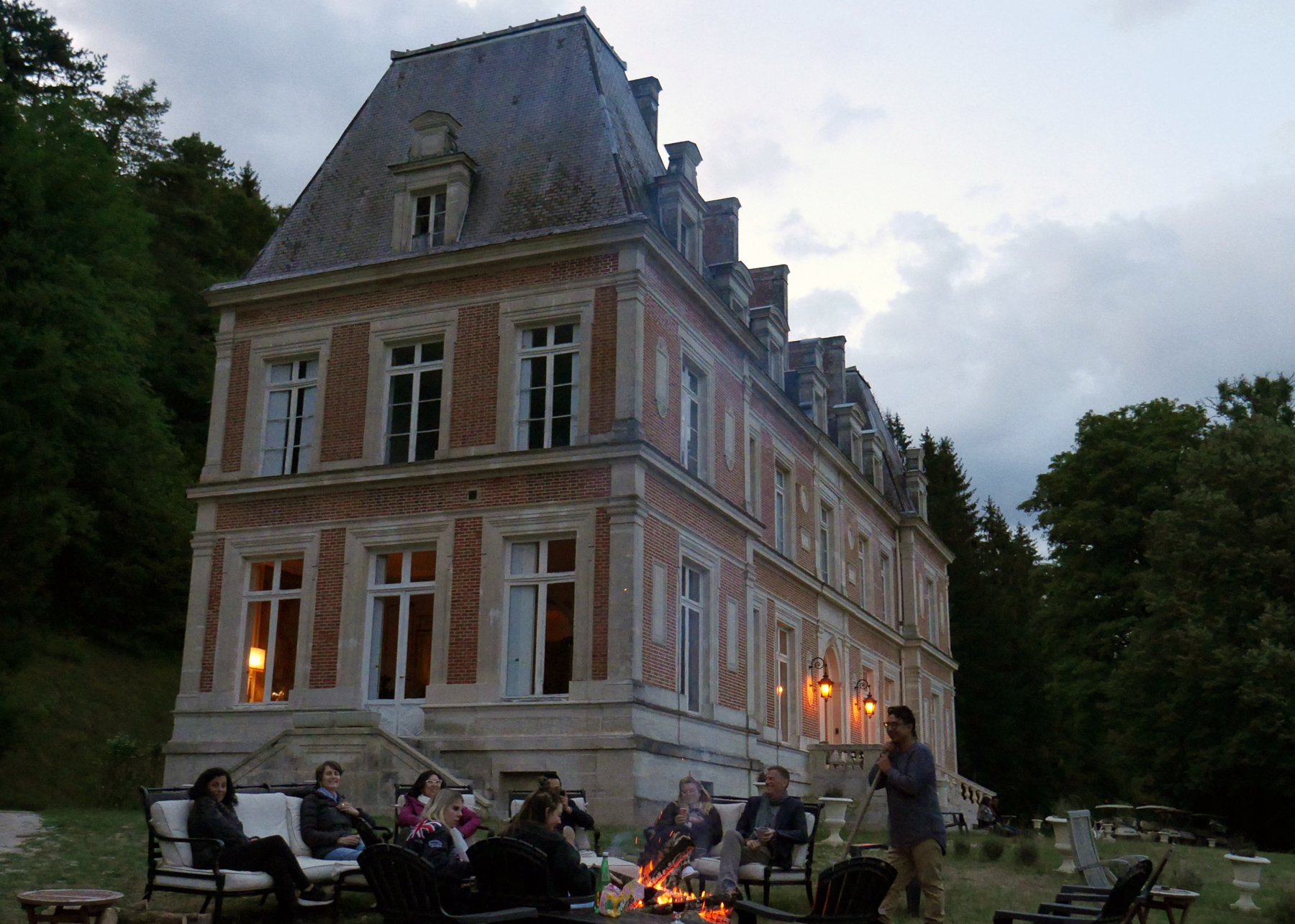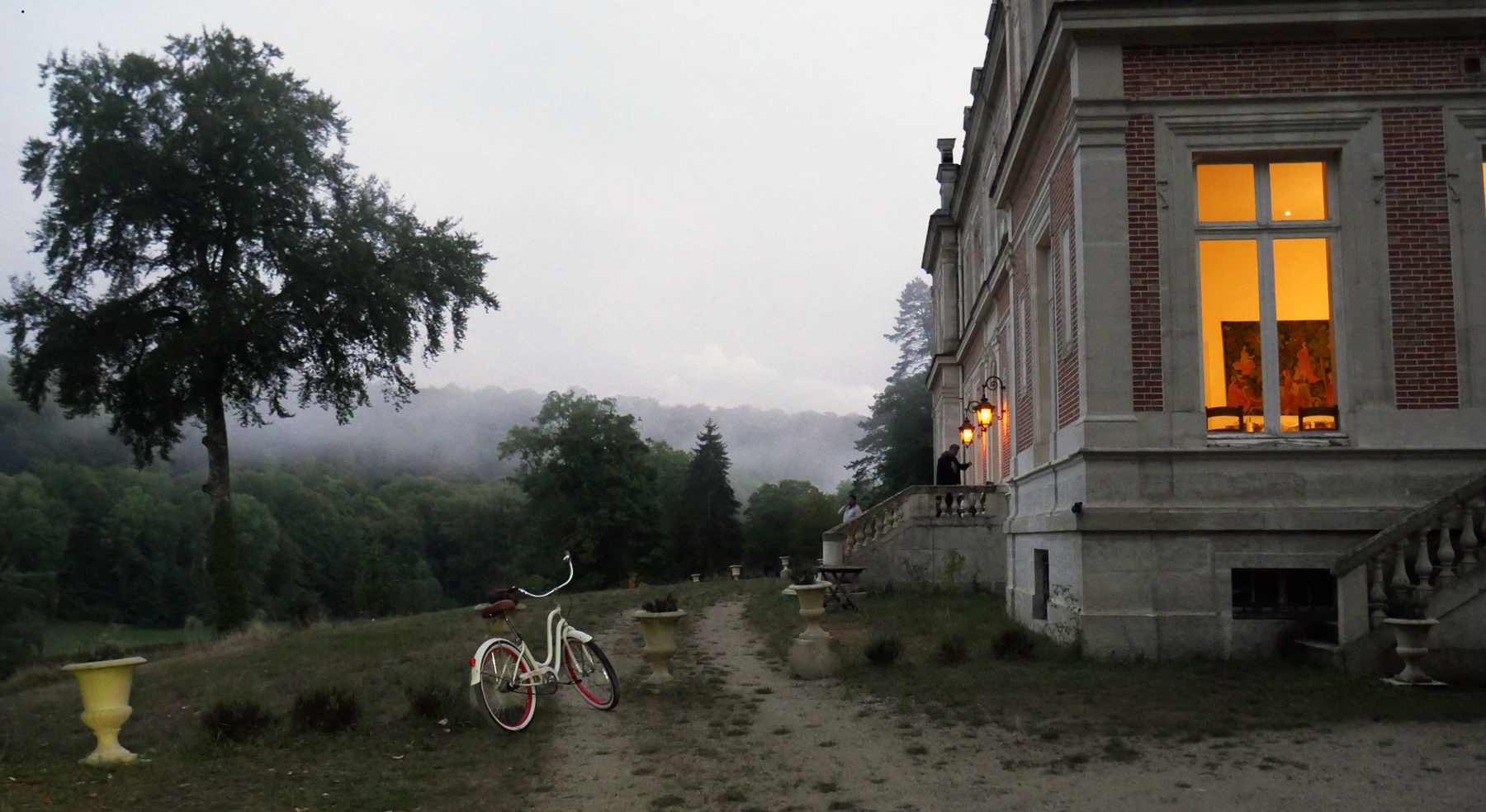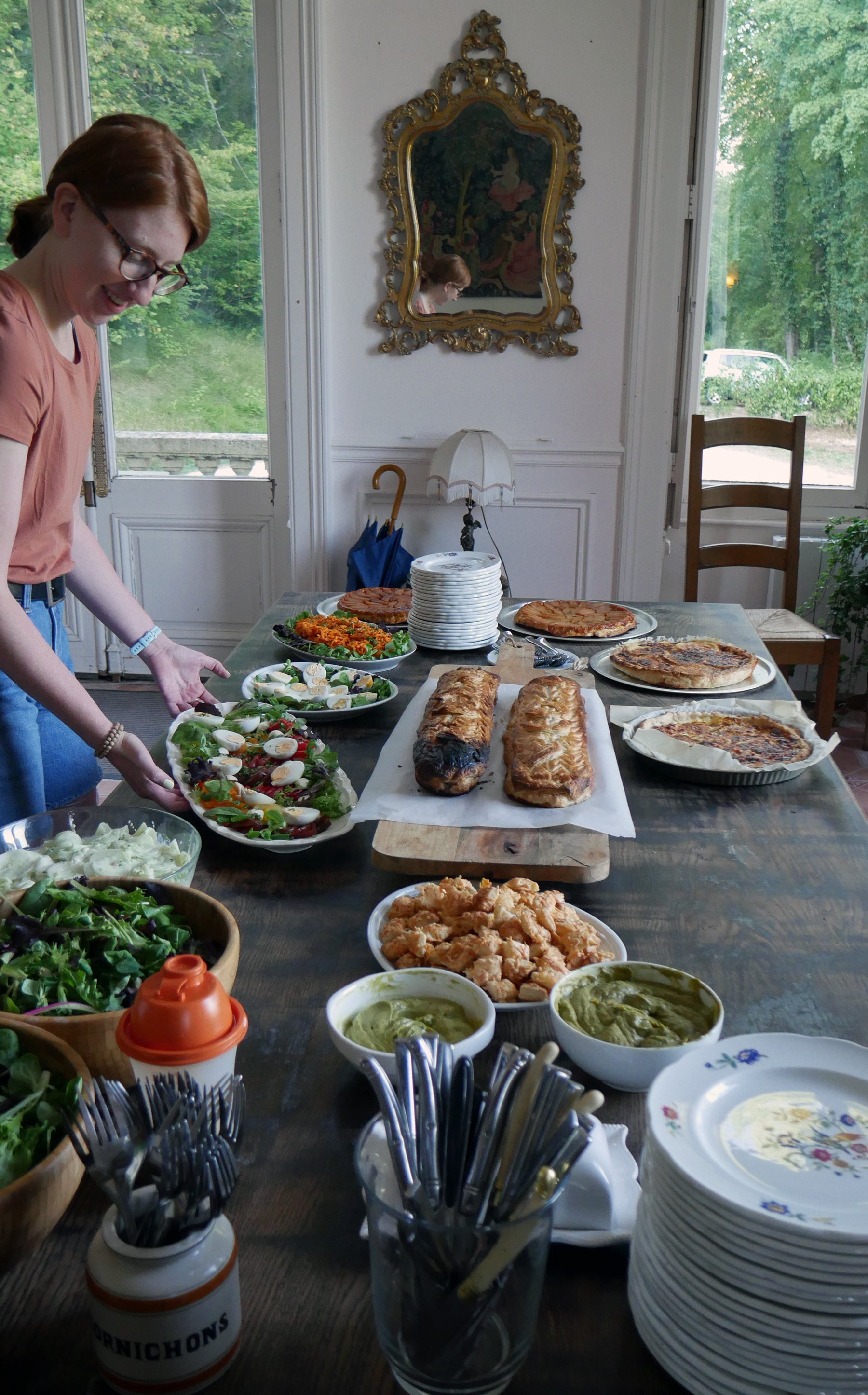 During the residency, the other artists and I took field trips around town and to nearby cities. While other artists sketched, I took photos and made up melodies. One of the stops was the old stone church in town. I asked if I could sing, and it was there my new favorite hobby was born: Singing in cavernous spaces and belting what feels right. During my trip I sang and recorded improv performances in 5 churches and 1 tunnel.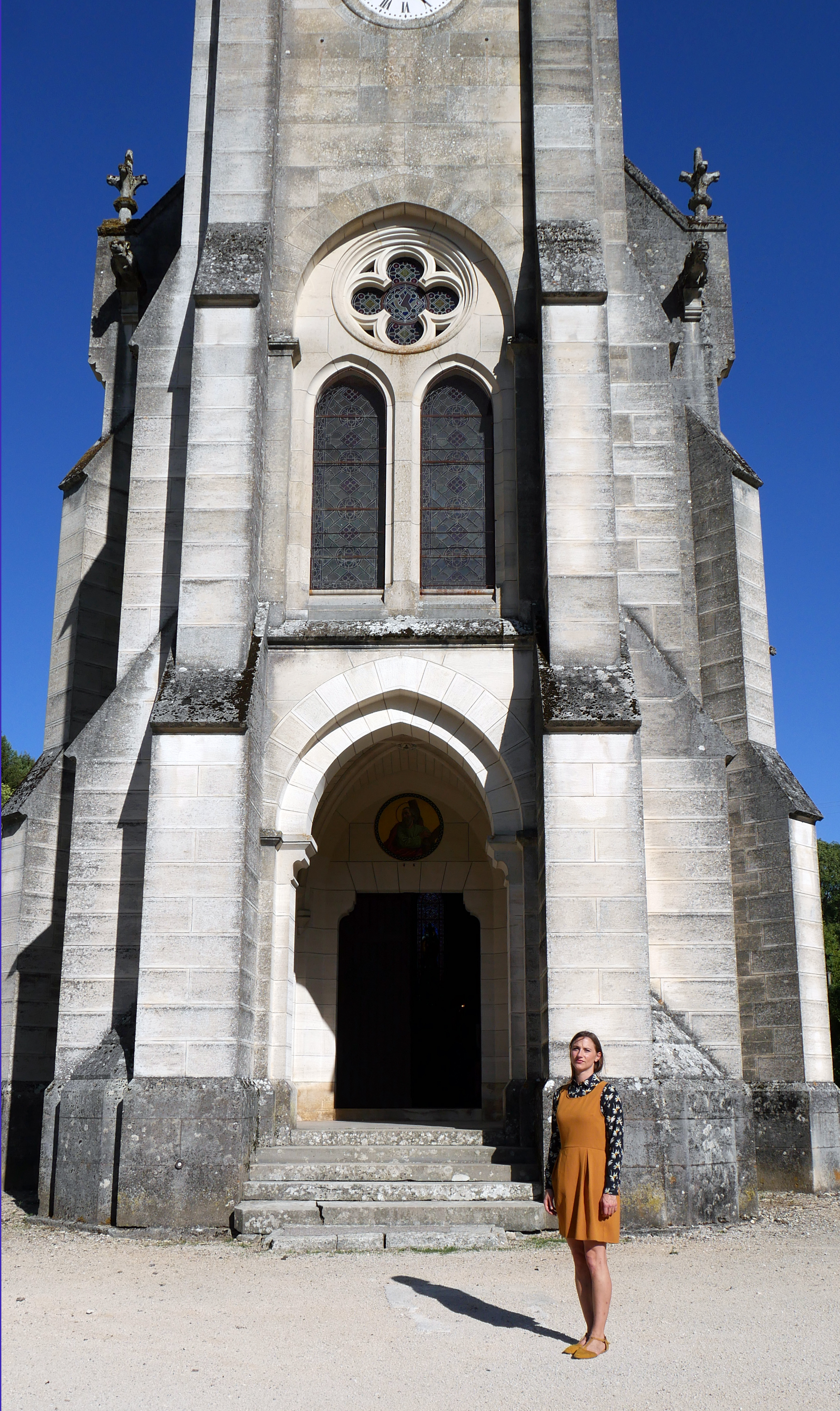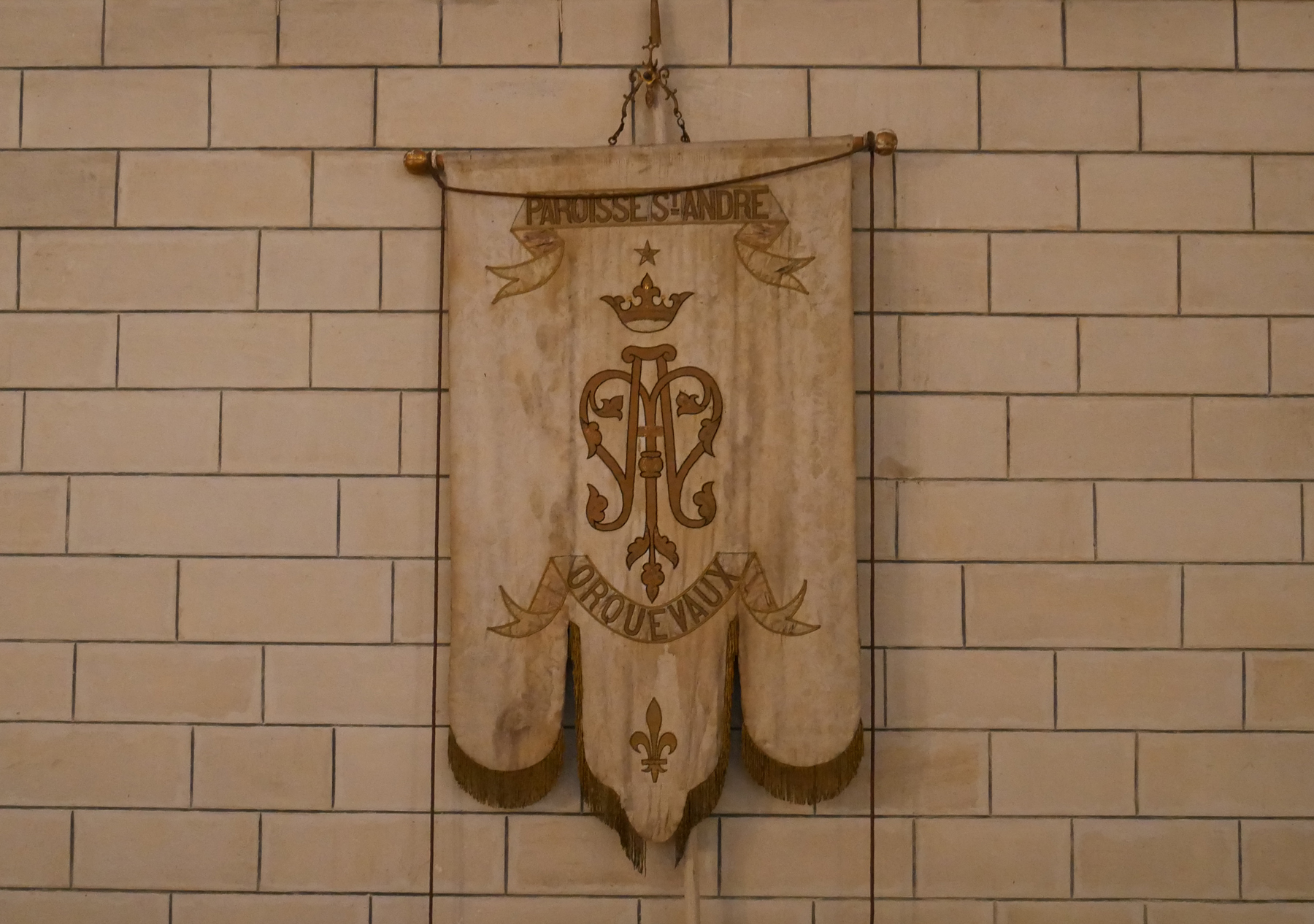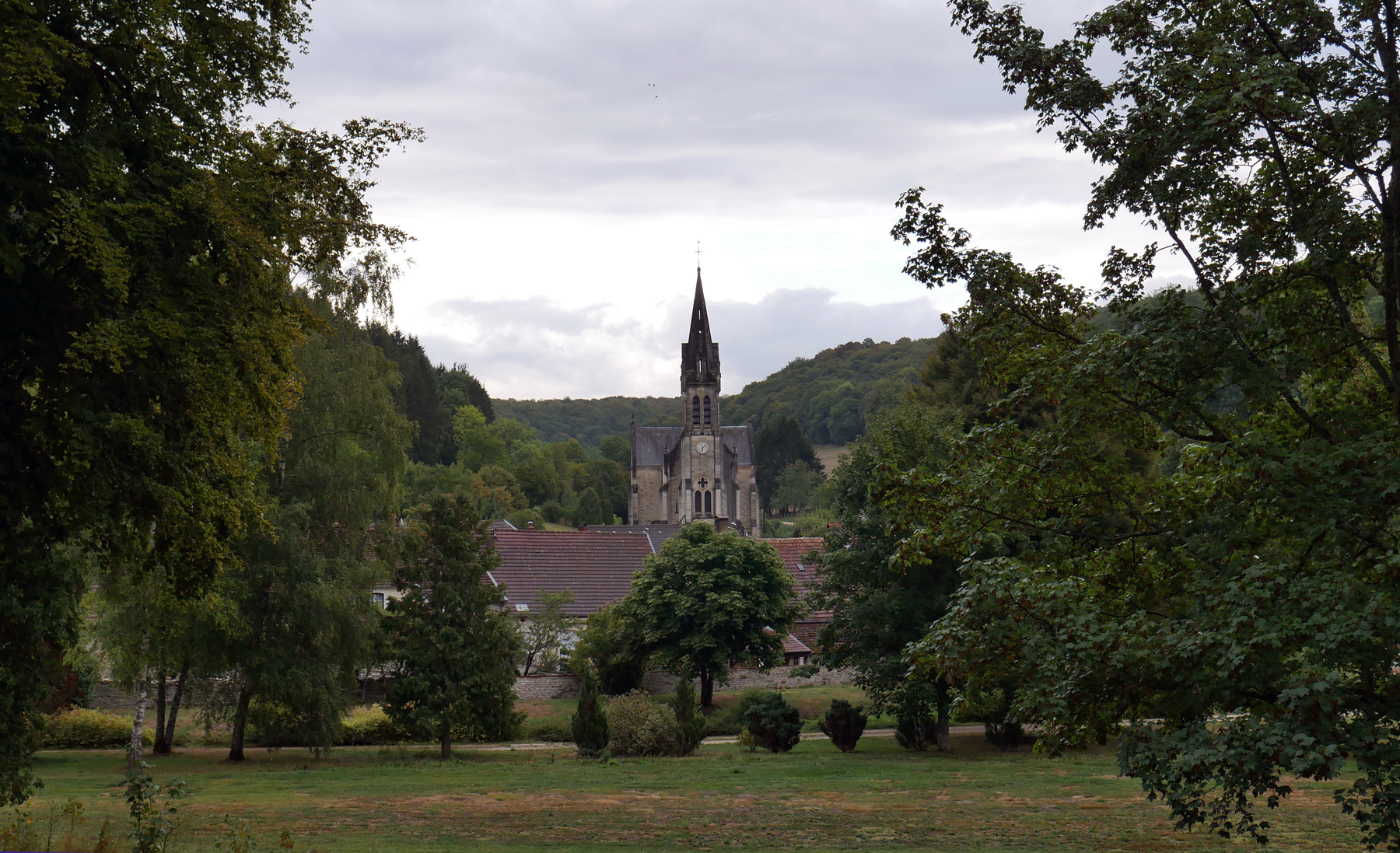 This next video is an improv performance at Cathédrale Saint-Mammès de Langres (Langres Cathedral) which was built in the 1100's. It is the first video in the illicit hymn series. An illicit hymn: Singing, uninvited. A collaboration with the architecture and natural reverb. I am sorting through the footage. I hope to find a creative way to share these pieces other than youtube. I'll keep you posted.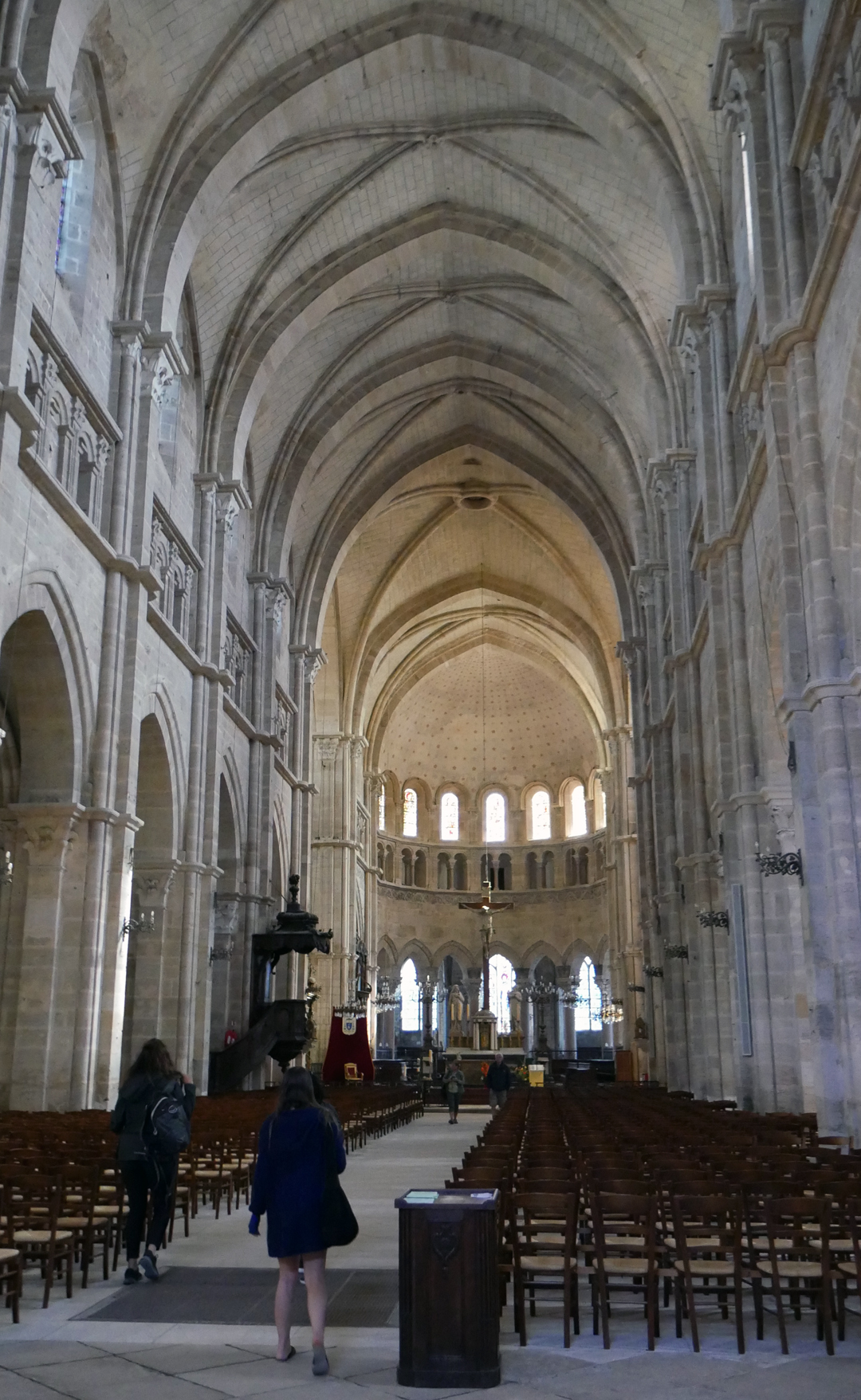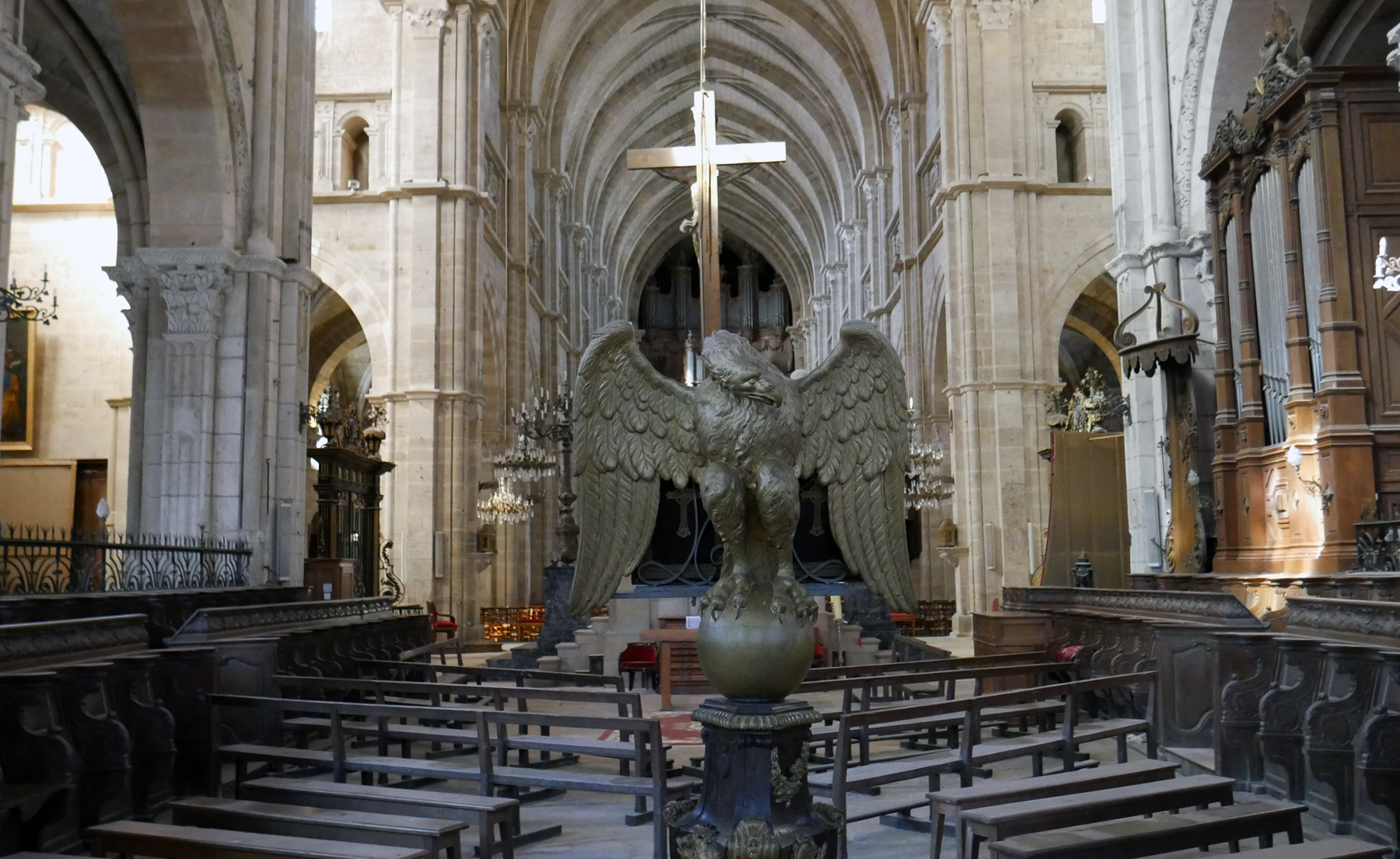 Lastly, I want to share with you the Cow Crooner video. While walking with the other artists, we passed by a pasture. I shared that I grew up in rural Ohio. As a child, there was a farm across the street that had cows and I would sing to them. They encouraged me to sing to this herd, so I did. To my surprise, the cows listened attentively and walk towards me. This is when my second favorite hobby was born: Cow Crooning. I serenaded a few herds throughout the trip and have more videos to share.
Happy New Year! Thanks for your support.