I'm ecstatic to announce I have been selected for the artist residency program at Foundation House. I'm honored to be a part of the Foundation House's creative, philanthropic community.

I'll be spending a few weeks in Connecticut creating compositions and editing videos. The property is a century old great estate, with a grand manor house, old stables, and greenhouses.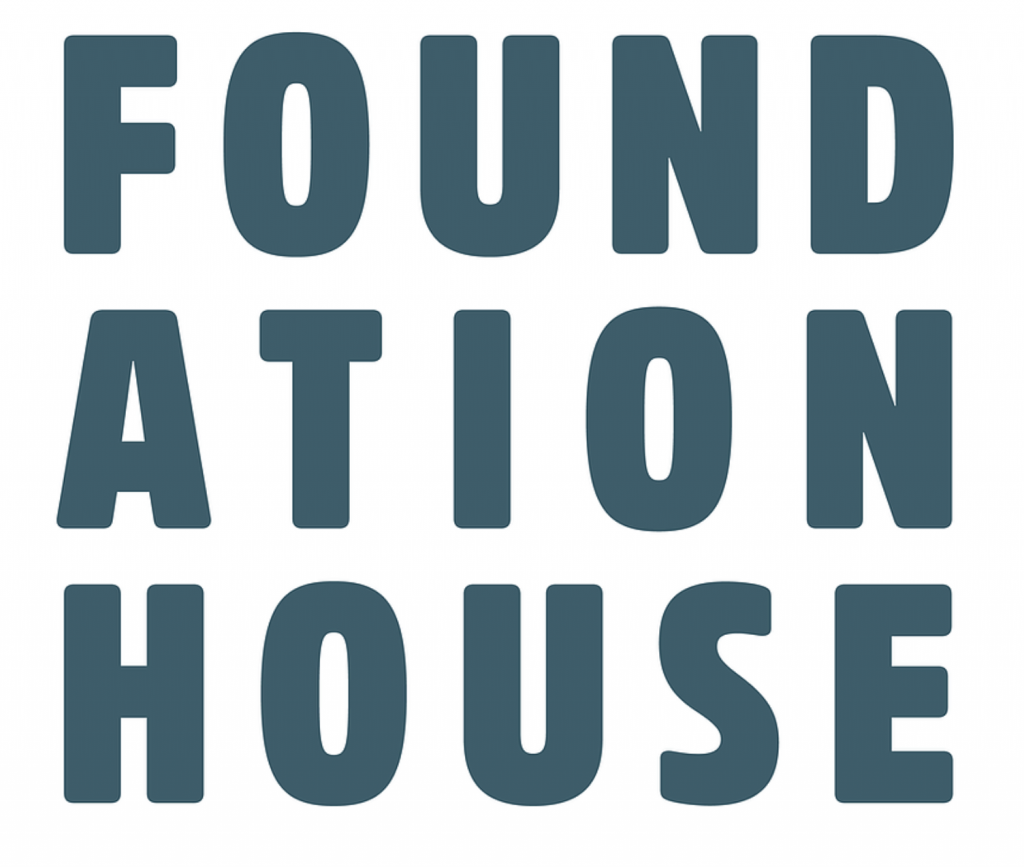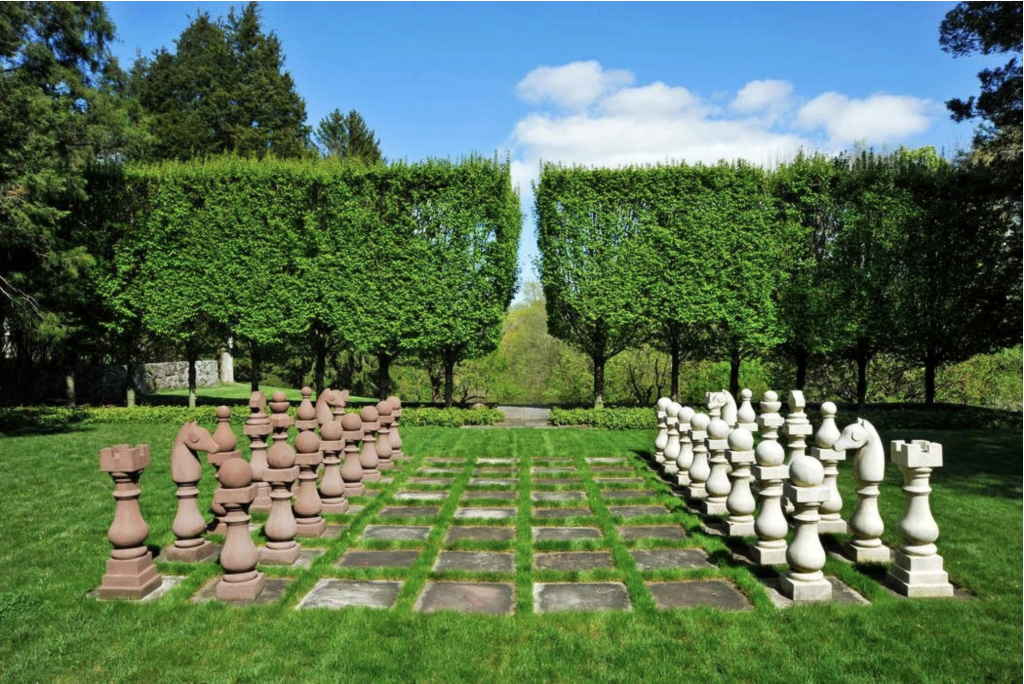 Foundation House represents life at the crossroads; respecting the past, while inspiring the future. Foundation House opens its doors to artists and activists working on projects related to the mission of bettering environmental, community, and mental health. These creatives of all disciplines – painters, writers, sculptors, designers, visionary thinkers and doers – are offered an inspiring retreat, space and time to create (FoundationHousect.org).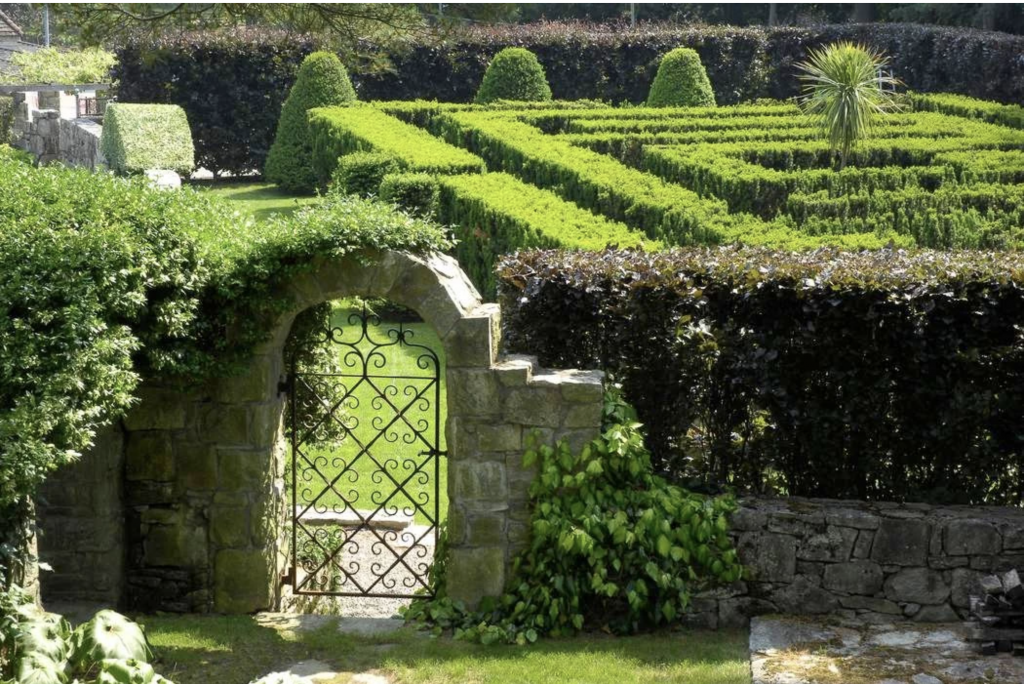 I'll keep you posted on what I'm working on and more about the residency as the details unfold. If you'd like to support my travel to the residency you can through venmo @TheUnoLady and paypal UnoLadyMusic@gmail.com
Thank you Foundation House. I am grateful for the opportunity.