Check out Dangerous Mind's coverage of the video here!
Filmed in Uno Lady's backyard "Bikini Weeding" features time lapses of growing plants, villainous weeds, and the artist herself, hard at work growing her own food. "Bikini Weeding" was directed and co-produced by Uno Lady with Lauren Voss and Teresa Crockett of Sugarbowl Creative.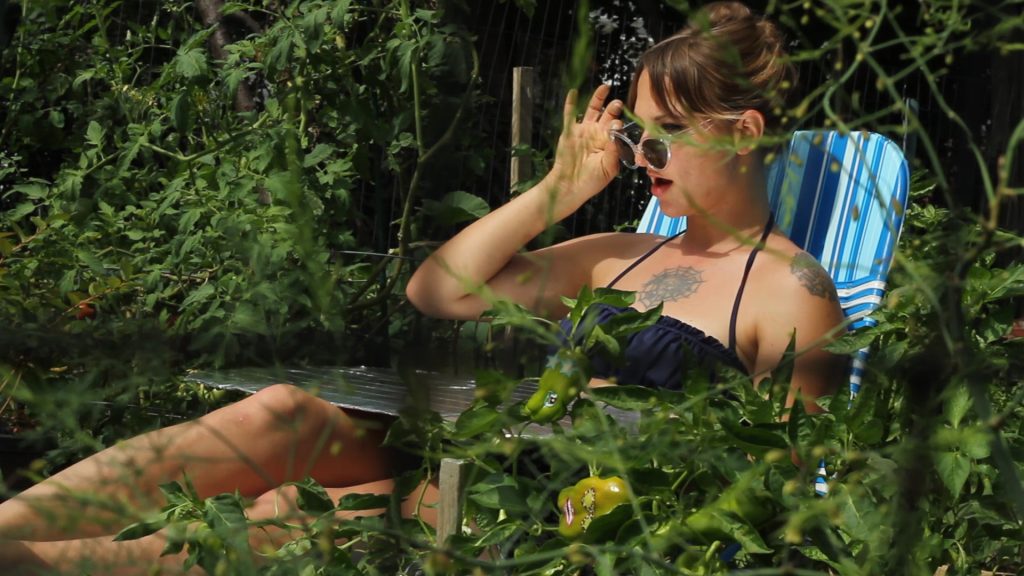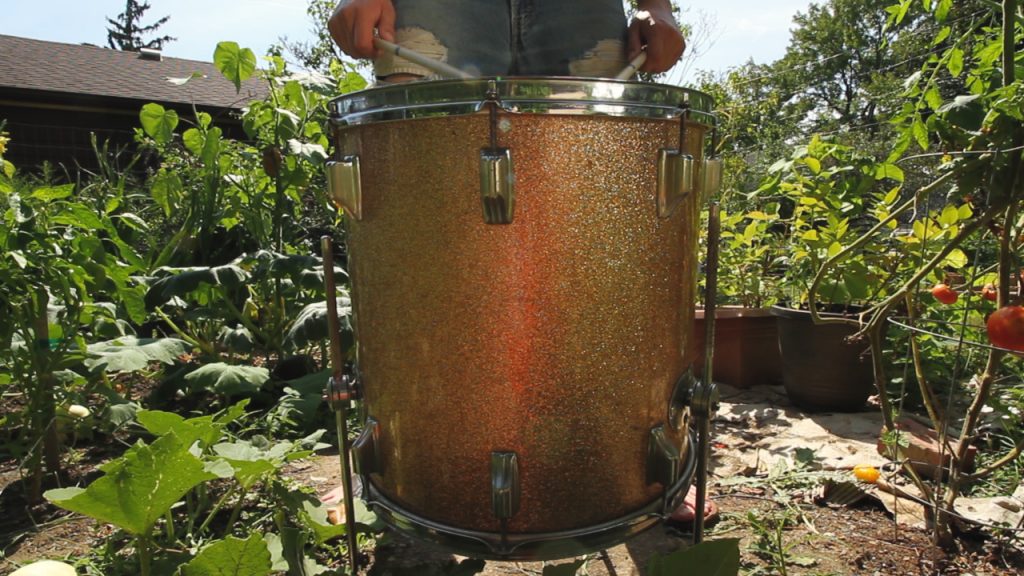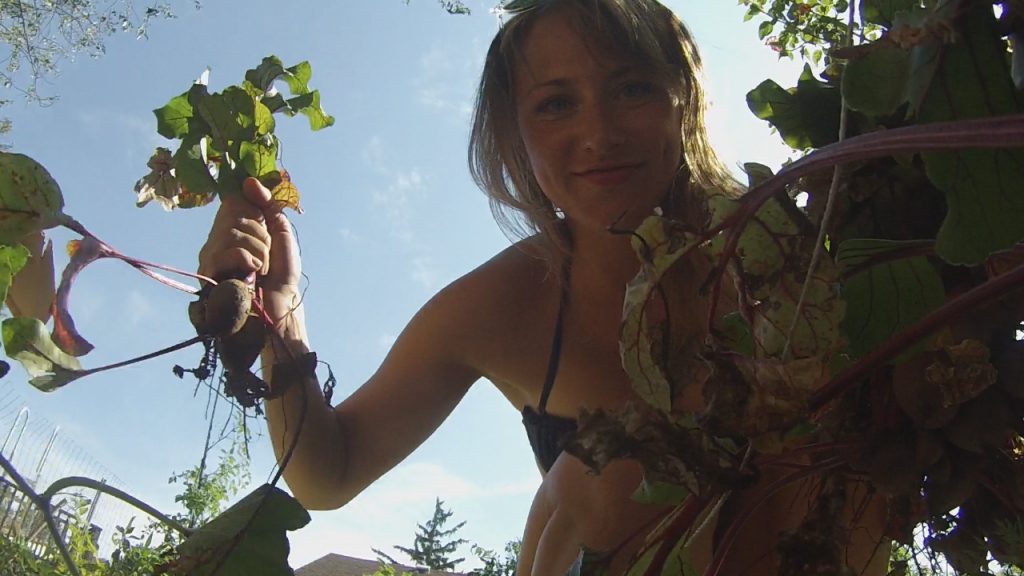 You can buy the album at the Uno Lady shop (SOLD OUT) or online at CD Baby.