I have 3 upcoming shows. Let me serenade you. These are my final performances booked before I go to Alaska for the fellowship and move. Let's celebrate together.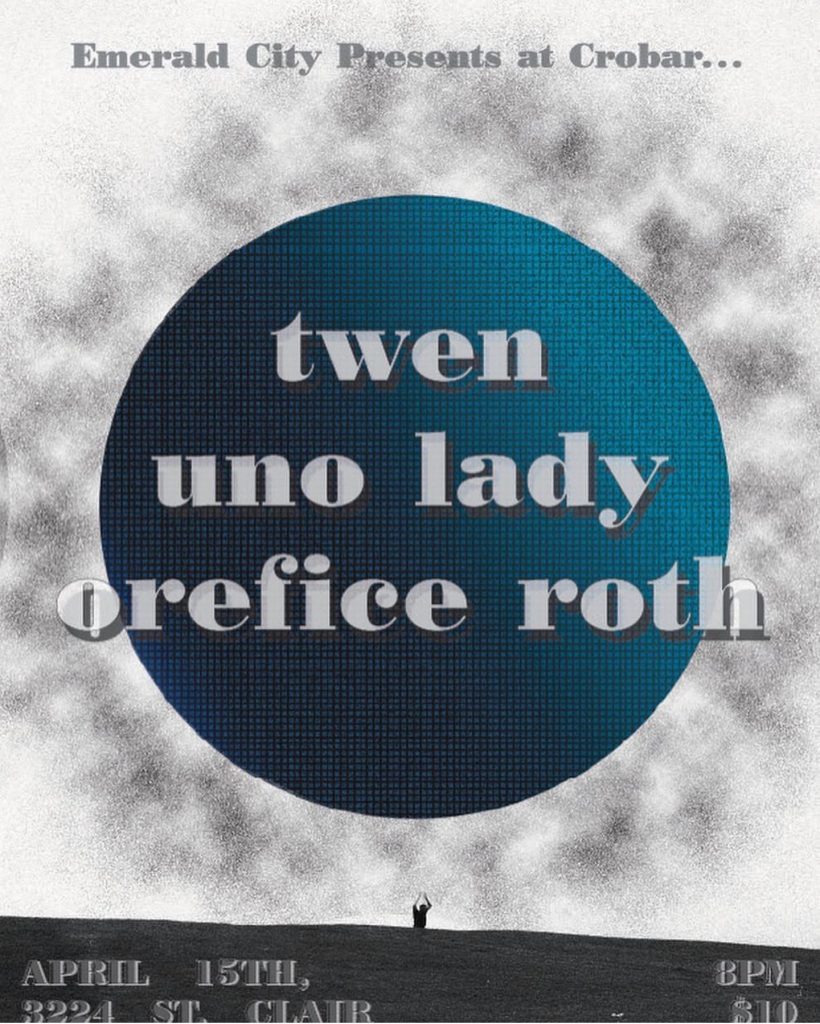 April 15, 8pm, $10, Cro Bar is a newly opened old dive that is really rad at 3244 St. Clair. Cleveland, Ohio. The show was organized by the amazing people with Emerald City. Twen (must see! seriously!) and Orefice Roth are also playing.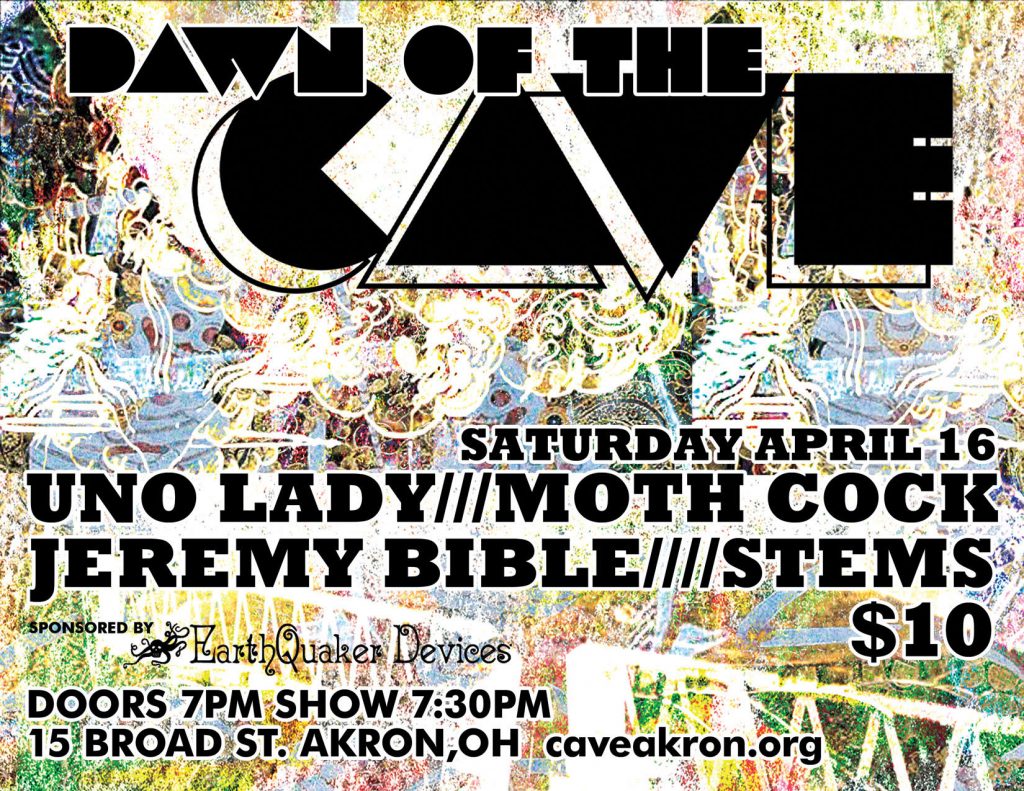 April 16, 7pm, $10- Dawn of the CAVE 15 Broad St. Akron, Ohio. This is the first show in this new DIY space. I'm honored to be a part of it. Sponsored by EarthQuaker Devices, UNO LADY, MOTH COCK, JEREMY BIBLE, STEMS, & DJ: HR3. Masks strongly encouraged. Extra KN95s and hand sanitizer provided. Street parking is available on the same side of the street as the venue. All ages. BYOB 21+; CAVE is a safe(r) space.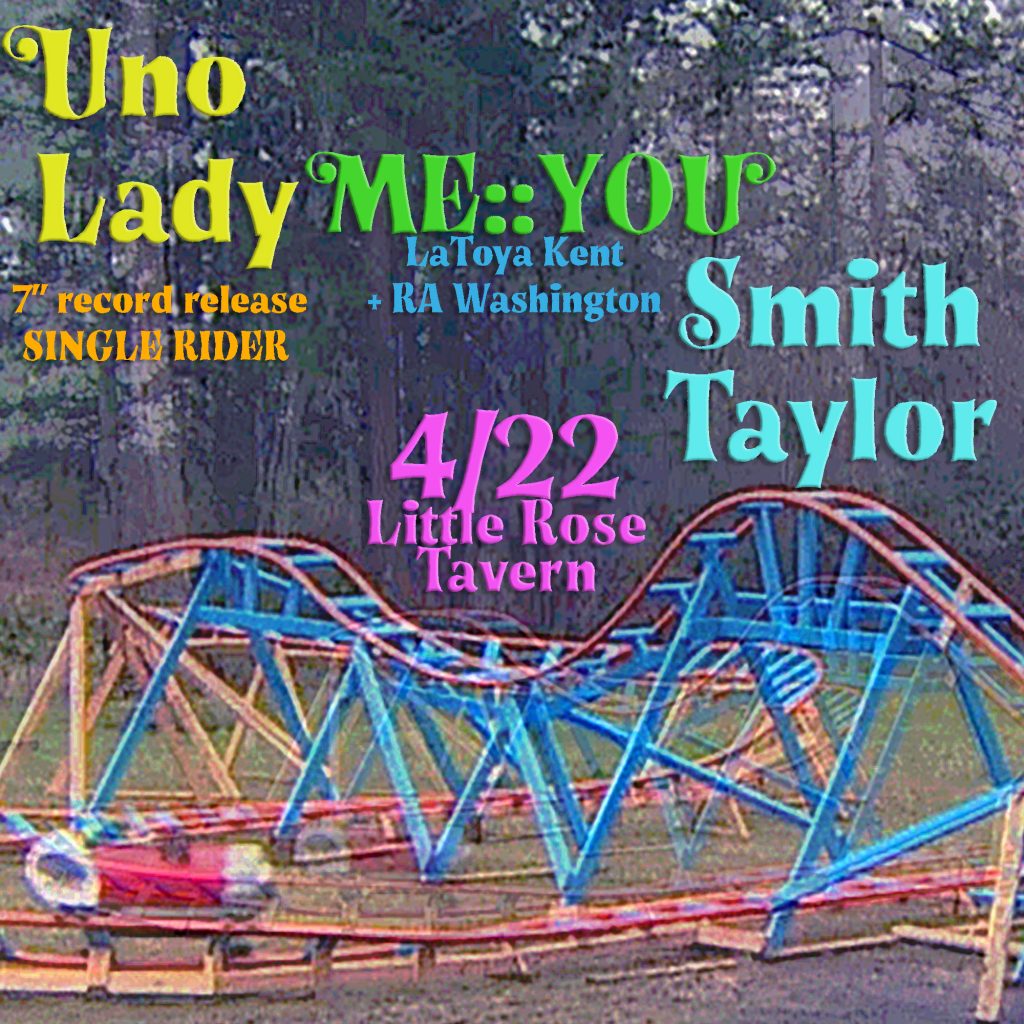 April 22, 8pm is my 7″ record release celebration at the Little Rose Tavern with LaToya Kent and RA Washington's new musical creation ME::YOU, plus the talented Smith Taylor. I'm excited to share the stage with some of my favorite musicians and people. Tickets at the door are sliding scale $8-10, first come first serve. It will sell out so get there on time. Come to the shows on 4/15 & 4/16 too 🙂