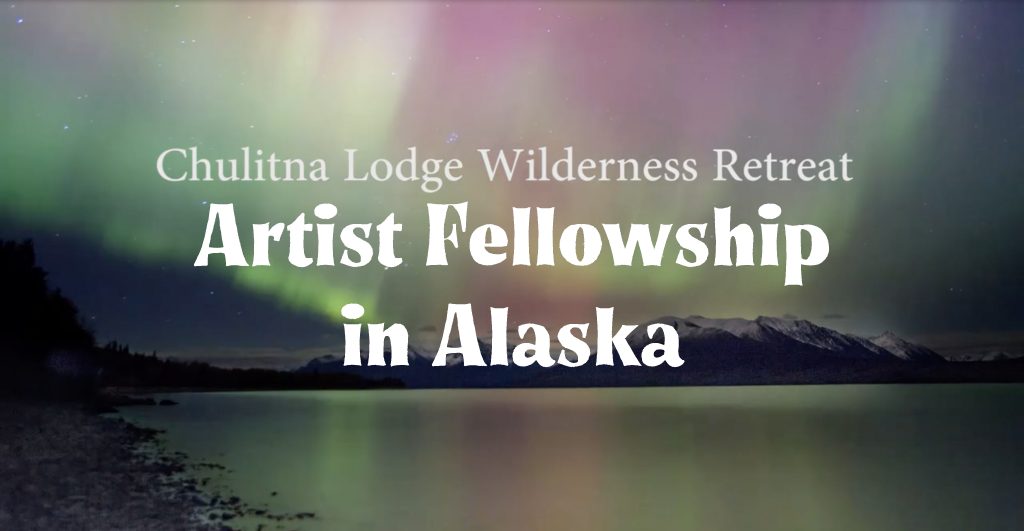 I'm going to Alaska! I have been awarded a fellowship at Chulitna Lodge, a historic Alaskan landmark in the center of Lake Clark National Parks and Preserve, one of the largest parks in the U.S. Chulitna Lodge is 180 miles southwest of Anchorage and is an off-grid living community. The property primarily runs on solar power.
My fellowship begins in May and is completely self-directed. I applied with a new idea that focuses on old-growth forests. I will spend my time developing a project that tells the tales of trees. I'll also take videos and compose music inspired by my stay.
The fellowship covers my lodging and food expenses. I have to pay for a portion of my travel, cover my home expenses, and variation in income. I'll come up with creative ways to help fund this incredible opportunity and keep you posted. You can always buy music through Bandcamp or pledge on Patreon.
Thanks so much to the Chulitna Lodge Research Institute for providing the time, space, and facilities for creatives to make and meditate. Some text and photo are from Chulitna Lodge's website.
RELATED POSTS