Ten years ago today was the first Uno Lady show.
It was Coffinberry, Sun God, and Uno Lady at Pat's in the Flats for the annual Thanksgiving Day bash. I was lucky enough to play with my two favorite Cleveland bands at the time. These photos are by the talented Lou Muenz.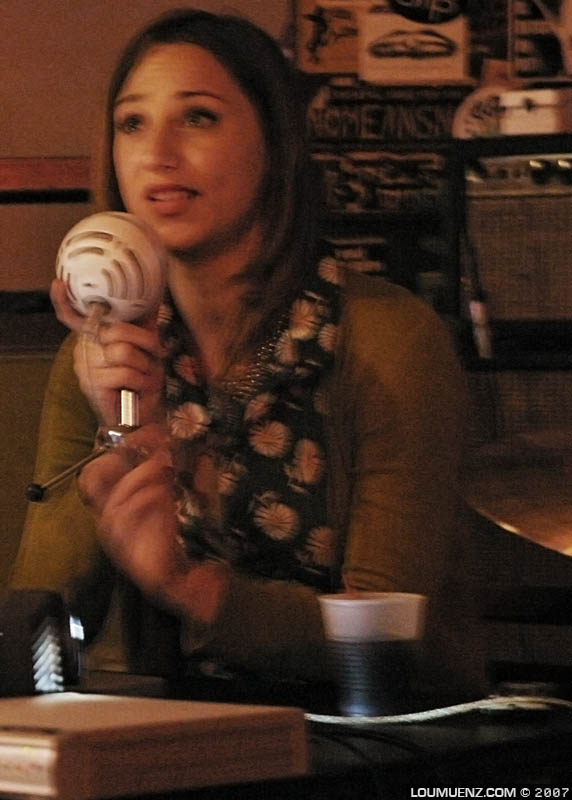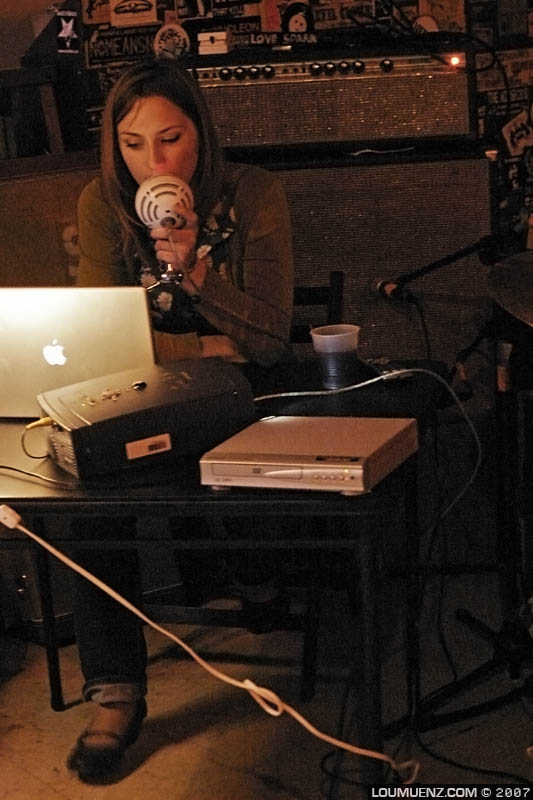 Look at these Coffinbabies!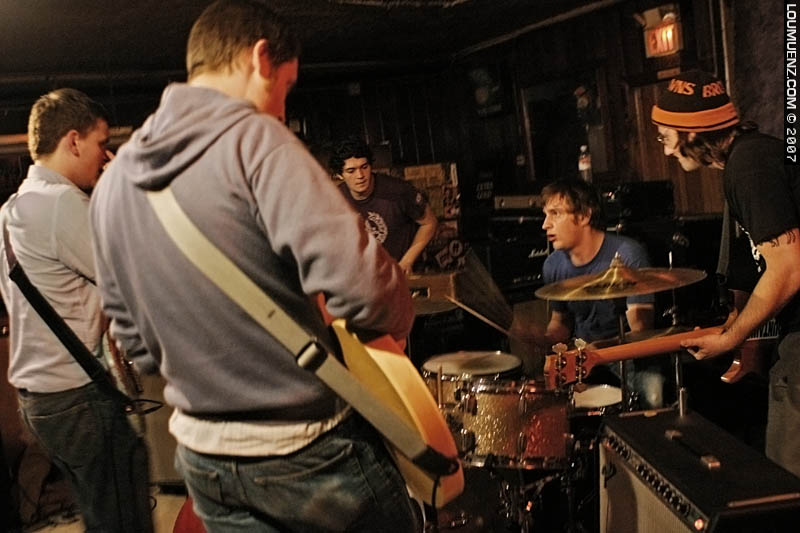 Here is "Orange Floats," and "I only got 2 Days," songs I would have performed that night. You can download them for free.